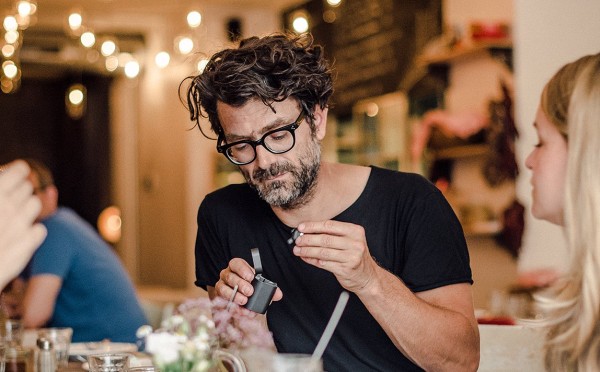 For those regularly tuning in, you'll know that I've had a bit of an infatuation with the Sony Xperia Ear. Just a few pieces I've written on it include:
I think you'll find each piece worthy of your time as they paint my concerns with the product and Sony in general. Now I fundamentally believe that this is a product category that Sony needs to be in. AI-driven devices will shape the next decade, make no mistake about it, but is it the Xperia Ear? I'm not sure it is. Besides a high price tag and lackluster marketing videos (so what's new, a lot of you would say), the Xperia Ear appears to be severely limiting.
Information on it is extremely hard to find but from what I've gathered, Xperia Ear talks to an app on your device (assuming it's an Android one, but even that's not listed on Sony's site) where their AI lives. The problem Sony faces here is that their AI is young. Unlike Apple, who has access to over 1 billion devices with Siri installed and the millions of queries she gets every day or the vast data pool of Google, all Sony has are specific command prompts.
Sure their AI can get some info from specific sources like Wikipedia and weather channels but from there on, where does Sony go with it? Now maybe that's ok, after all, Alexa from Amazon was born the same way. For all the praise Alexa gets, it's actually quite the dumb device as specific commands have been created for her. In those areas, Alexa excels but deviate from them and she's utterly confused.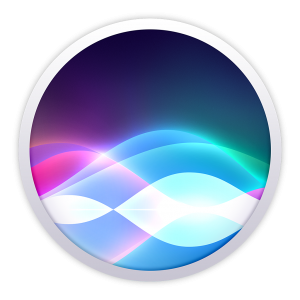 For all the flack Siri gets, not only is she the only AI-driven assistant that's available in nearly 40 languages, but she does a pretty damn good job in being contextually aware. Ask Siri:
Is it going to rain today?
What is the high for the day?
What's the weather?
What's the forecast?
What is the weather tomorrow?
Do I need a umbrella?
and so on and she'll give you different answers because they are different questions around the same topic. As for Alexa, she always has the same exact response because all she hears is weather. Now I'm not entirely sure what the answer is for Sony but in a field that's going to be rapidly growing, they're in need of users which equates to queries in mass volume in order to build what their AI can do. As it stands, these are the Xperia Ear commands you can give and it's not clear how sophisticated they truly are or where that data is coming from.
Check the date
"Date"
"What's the date today?"
"What day is it today?"
Check the time
"Clock"
"What time is it now?"
"What's the time?"
Check the weather forecast
"Weather"
"What's the weather like in New York?"
"Is it going to rain in New York tomorrow?"
Make a phone call
"Make a call"
"Call John"
"Call John mobile"
Check missed calls
"Missed calls"
"Did I miss any calls?"
"Did anybody call?"
Return a phone call
"Call back"
"Call back John"
"Can you call back?"
Check text (SMS) messages
"Check new message"
"Did I get any new texts?"
"Read new text messages"
Send text (SMS) messages
"Create text message"
"Send a text message"
"Send a text message to John"
Check events in your calendar
"Check schedule"
"What's my next event?"
"Do I have anything tomorrow?"
Schedule new events in your calendar
"Create an event"
"Add an event for tomorrow"
"Create an event for tomorrow at 10 a.m."
Set the alarm
"Alarm"
"Wake me up at 6″
"Wake me up"
Set the timer
"Timer"
"Set the timer"
"Set the timer for three minutes"
Check the battery level
"Battery check"
"Remaining battery life"
"How much battery do I have left?"
Find your smartphone
"Find phone"
"Where's my phone?"
"Ring my cell"
Check the news
"News"
"Read the news"
"Tell me the news"
Wikipedia search
"Wikipedia search"
"Search for Jupiter on Wikipedia"
"Wikipedia search for sushi?"
Play music
"Music"
"Play music"
"Play [Artist]"
"Play [Album Title]"
"Play the song [Song Title]"
App launch
"Open an app"
"Launch [Magic Word]"
"Open [Magic Word]"
Route search
"Route search"
"How do I get to Central Park from Times Square?"
"Show me how to get to the Empire State Building"
Show map
"Open the map"
"I'd like to see the map"
"Show me a map of New York"
Check how to use Assistant
"Help"
"What can you do?"
"Show me what I can do"
Discuss:
Would you buy the Xperia Ear?
[Via Sony]