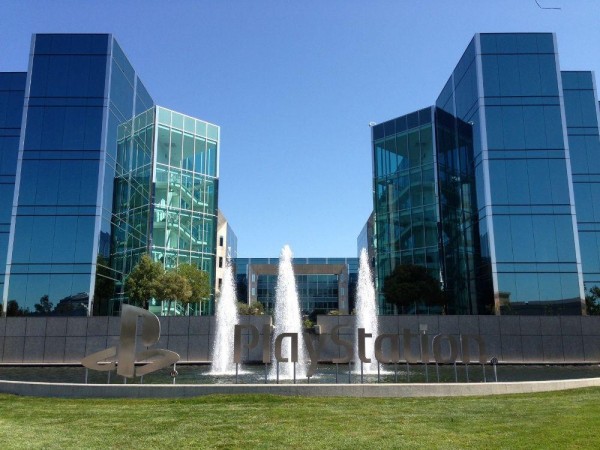 Following the positive news from earlier this week, we will likely see Sony, when they reveal their earnings report on Friday, post their second consecutive year with profits reaching $2 billion, meaning that this could be their best year since 1998. From Bloomberg:
Sony Corp. shares jumped the most in almost three months after the company's better-than-projected preliminary earnings boosted analyst confidence in its ability to hit the highest profit levels in almost two decades.

The Tokyo-based company rose as much as 4.6 percent in early Tokyo trading, headed for its biggest jump since Feb. 3. Sony reported preliminary operating profit of 285 billion yen ($2.6 billion) for the fiscal year through March 2017, 19 percent higher than its previous forecast, according to a statement Friday after the close. It also said net income would be about 73 billion yen, more than twice the previous forecast.

That triggered JPMorgan Chase & Co. to upgrade its rating on the stock to overweight from neutral, while analysts from Goldman Sachs Group Inc. to Credit Suisse Group AG reiterated bullish outlooks. They say that the previous fiscal year's firm results indicate Sony can achieve operating profit of 500 billion yen, which would be the highest level since 1998.
As demand rises for Sony's semiconductor business, which I believe will be a crucial part of their business, much in the same way that Samsung heavily relies on their chips and memory business, the big question for Sony going forward will be if they can better leverage PlayStation. It's no secret that PS4 has saved Sony from the brink and has been instrumental in helping the company get back on track but gaming has its limit. At the end of the day, the number of people Sony can sell a PS4 to is far smaller than more general consumer products where Sony has struggled. But if Sony can somehow treat PS4 as a halo product, much in the same way that the iPod and now iPhone act as a mechanism to bring people into the Apple ecosystem, then suddenly the value for their gaming division rises exponentially while giving consumers a greater reason to adopt their other products.
We're already seeing small glimpses of what that strategy can do with PlayStation services like PS Vue and PS Now, but their impact thus far has been small.
Goldman's Masaru Sugiyama said the company is likely to announce operating profit target of at least 500 billion yen. The 1998 profit was driven by the original PlayStation console, which solidified Sony as a home gaming force with hits like "Metal Gear Solid" and "Parasite Eve," and its movie division, which churned out blockbusters like "Men in Black."
How do you think Sony can leverage PlayStation to bring growth to their other divisions?