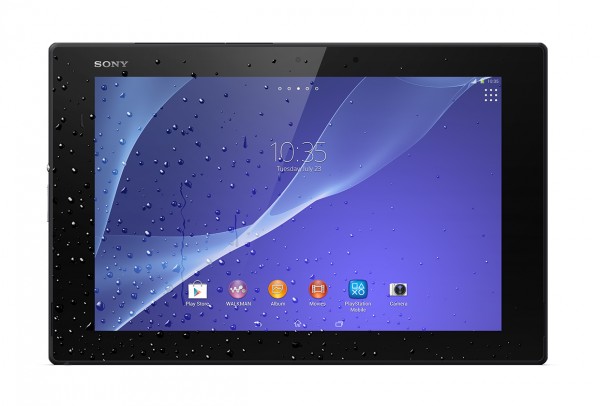 The European Imaging and Sound Association (EISA) is the largest editorial multimedia organization in Europe, and this year they 6 Sony products were top of the class in their categories to win outright.
Last year Sony won 5 'best' awards, including for the best tablet of the year award. This year the Xperia Z2 Tablet collected the same award, proving in a young category of product innovation, tablets, that Sony has got all the ideas right.
So slim, so classy, so slick – the Sony Xperia Z2 Tablet is undoubtedly an EISA winner.
Sony has given a secret to why their products succeed, read on to know what it is (and the other winners!)