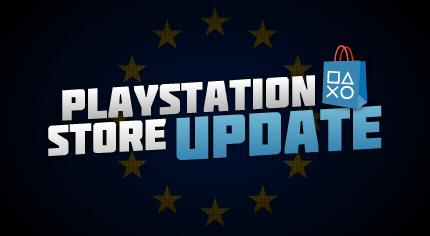 Welcome to the PlayStation Store update for July 22, 2014. We have a great update this week packed full of new content and sales. PlayStation 4 users can now pre-order all 4 of the titles available in the PLAY 2014 program (see more details here) as well as purchase Oddworld: New 'n' Tasty which the new take on the classic Abe's Oddysee.

PlayStation 3 users can now purchase Entwined (also available now for the PS Vita) and PlayStation Vita owners can now purchase Atelier Rorona Plus: The Alchemist of Arland (also available for PS3). Beyond the PLAY 2014 program, there is also a Super Hero Sale going on with deep discounts on titles in the inFamous and Batman series.
Finally, as you are probably aware PlayStation Plus users now receive all of their free games at the beginning of the month and each week there will be new sales. This week PlayStation Plus users can take advantage of deeper discounts on the Super Hero Sale along with sales on several RPGs including the Persona series.