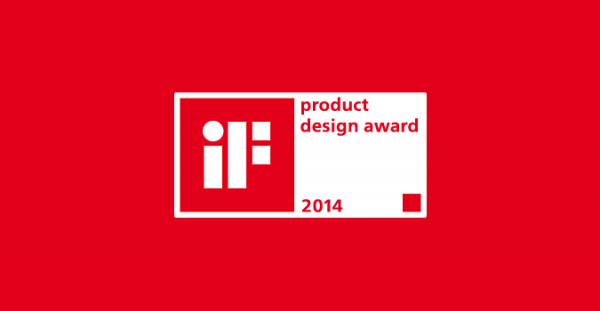 Sony has proven itself once again in design terms, with no less than 26 of its products earning the seal of approval from the iF Design group, with three products earning a gold award. In individual company achievements, Sony ranked the third highest awarded company, ahead of rivals Apple and LG.
iF is an international group that recognises excellence in product design. It is their aim to "strengthen public awareness of design" and their logo has been an illustrious global standard of design for over sixty years. This year's event took place on February 28th in Munich, Germany.
It probably surprises few that Sony would do well with awards for design. The company has always raised the bar with iconic and effortless designs with current class-leaders in the Xperia Z2, the PlayStation 4 and the luxury X9000A Bravia TV line to name but a few.
Read on to find out which Sony products earned gold and which two awards come at a bittersweet time.