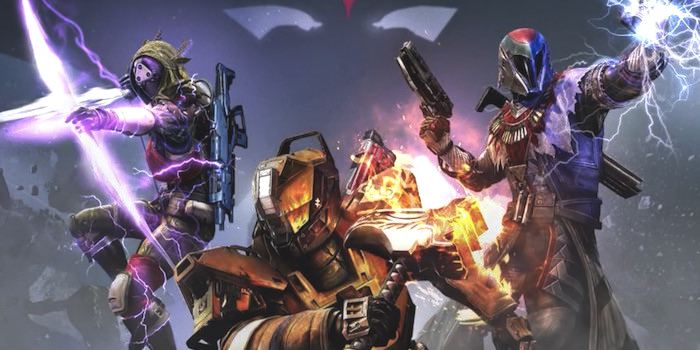 In Destiny land, there's been some brouhaha about the upcoming mega DLC, The Taken King. As a quick recap, Bungie will release Destiny: The Taken King on September 15th for $39.99. While a bit steep for DLC, this isn't any normal DLC.
With The Taken King, Bungie is offering new subclasses, stories, strikes, and raids along side new weapons and armor. For most hardcore fans, the DLC price in fact isn't an issue as the onslaught of new content is a welcomed thing. The sticking point instead is the inclusion of three emotes that will be available exclusively in the collector's edition which includes the game and previous two DLC and in turn, means you're repurchasing content you already own.
Fear now however as Bungie isn't forgetting those who've been on Destiny from day one.