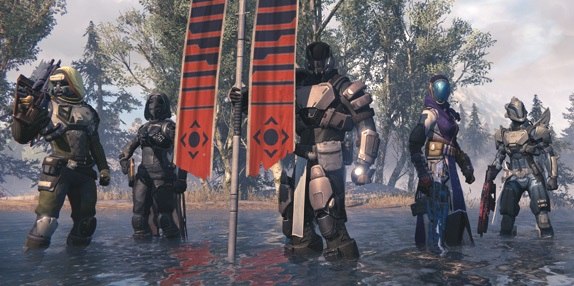 Bungie is bringing some changes on how it reports Destiny and general company updates.
"Whoa, wait!" you say. "Is this the Bungie Weekly Update?"
It was, for many years. Today, we're giving it a new name so it would no longer be confused with Patch Notes. Bungie has long enjoyed taking a moment out of each week to share something from our studio with the players of our games. We may have outgrown the name in the complex era of Destiny, but we have not outgrown the weekly ritual of friendship.
But beyond a title change, Bungie is talking Destiny Update 2.1.1 which could change how you play Crucible for the better, I think. Details after the jump.