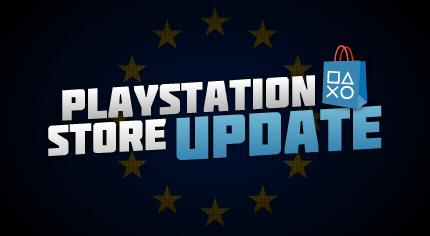 Welcome to the PlayStation Store update for December 17, 2013. We have a huge update this week full of new games, add-ons, and discounts. All three platforms get new content this week; PlayStation 4 receives Pinball Arcade, PlayStation 3 gets The Walking Dead Season 2: Episode 1 (NOTE: There will be a Season Pass discount in a future update, so if you are planning on purchasing all 5 episodes and would like a discount you will have to wait), and the PlayStation Vita finally receives Terraria.

Both the PlayStation 4 and PlayStation Vita also receive flOw as well this week which is free to everyone who currently owns the PlayStation 3 version. PlayStation 3 users can also now begin to build and create in the Minecraft phenomenon. We are now in the third week of the Holiday Sale and there are several great deals including the critically acclaimed Guacamelee! for $3.75 and God of War Ascension for $10.

Finally, PlayStation Plus users will be receiving Dyad (PlayStation 3) for free along with many discounts on several games. Keep reading to see a complete list of content available on the PlayStation Store this week!