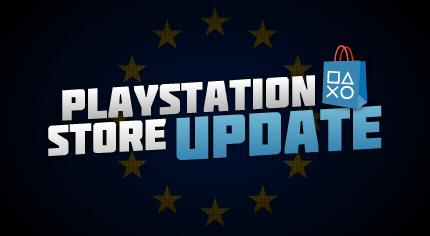 Welcome to the PlayStation Store update for January 27, 2015. We have a great update this week packed full of new content and sales. PlayStation 4 users now can get to killing zombies in the highly anticipated Dying Light.

PlayStation 3 users now now enjoy Madden NFL 15 Super Bowl Edition (also available for PS4) just in time for the big game on Sunday. PlayStation Vita users now have access to the updated version of the classic Grim Fandango Remastered (Cross buy with PS4). There is also a very large sale this week which includes games for all 3 platforms.
Finally, as you are probably aware PlayStation Plus users now receive all of their free games at the beginning of the month and then are given discounts on extra content the rest of the month.