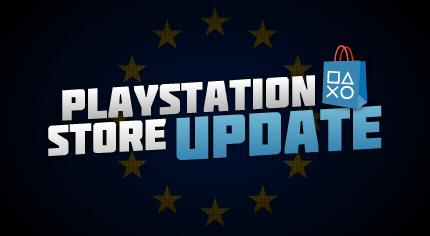 Welcome to the PlayStation Store update for April 22, 2014. We have a great update this week packed full of new content and sales. The PlayStation 4 receives several titles this week including Putty Squad, Cel Damage HD (3 Way Cross Buy) and the highly anticipated Octodad: Dadliest Catch.
PlayStation 3 users can try out a new Tower Defense game in Defense Technica and enjoy a new free to play experience in Soulcalibur Lost Swords. PlayStation Vita receives The Walking Dead: Season 2- Episode 1 and a new first person RPG experience in Demon Gaze.
Finally, PlayStation Plus users will be receiving Pixel Junk Monsters Ultimate HD (PS Vita) for free along with many discounts on several games. Keep reading to see a complete list of content available on the PlayStation Store this week!