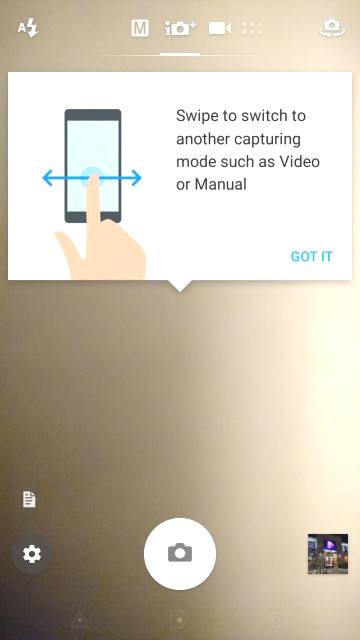 For the Xperia Z5 series which includes the Z5, Z5 Compact, and Z5 Premium, Sony is releasing a new camera app with a refreshed UI. The new Camera 2.0 update
brings a minimalist interface and new features designed to make capturing the best shots and accessing Xperia Camera apps even easier.
More after the jump, including what the new app does and the weird limitations of it.