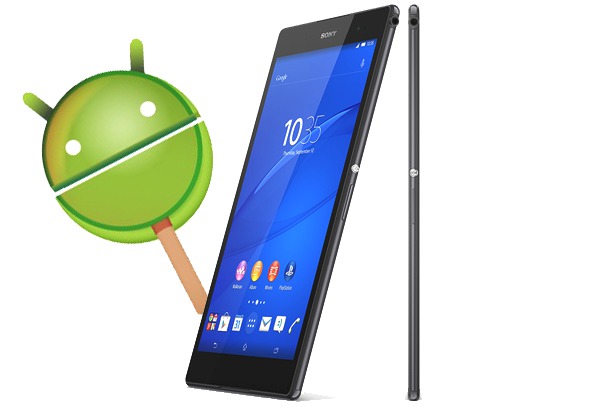 Android 5.0 Lollipop, previously known as Android L under developer preview, is coming to Sony's modern fleet of phones. While devices of old like the Xperia S will not be receiving the latest from Google, Sony has promised to update their entire Xperia Z fleet to Lollipop.
We'll be making Sony Mobile's Android "L" upgrade available for the entire premium Z series
According to Sony, updates will begin to roll out in 2015 for the core Xperia Z3 and Xperia Z2 series. After that, Sony will turn its attention to older devices like the Xperia Z1 and Xperia Z Ultra. After the jump, the full list of Sony smartphones and tablets that will receive Android 5.0 Lollipop.