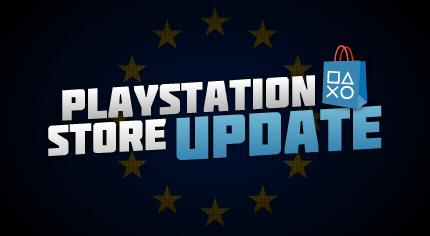 Welcome to the PlayStation Store update for August 19, 2014. We have a great update this week packed full of new content and sales. PlayStation 4 users can now enjoy the violent mayhem of Hotline Miami (3 Way Cross-Buy), fight for more loot in Diablo III: Reaper of Souls Ultimate Evil Edition (Also available for PS3), and get lost in the beauty that is The Last Tinker: City of Colors.

Users of all 3 systems can now purchase CounterSpy as part of the 2014 PlayStation PLAY Program.  Tales of Xillia 2 also comes to the PlayStation 3 this week along with Kung Fu Rabbit (See our review here). PlayStation Vita owners can now purchase the quirky Gravity Badgers.
Finally, as you are probably aware PlayStation Plus users now receive all of their free games at the beginning of the month and each week users will enjoy extra discounts on specific games. This week users can enjoy discounts on games like Hotline Miami, The Last Tinker: City of Colors, and Crimsonland.