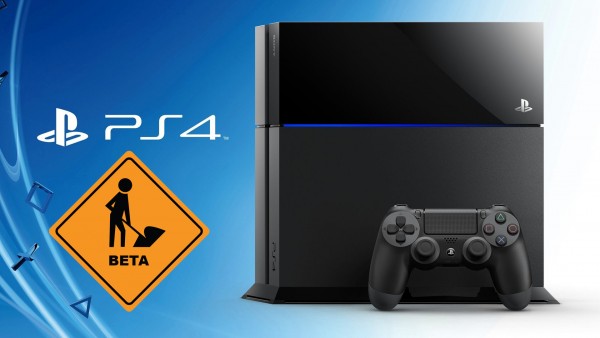 For those eager enough to see what changes Sony is looking to bring to PS4 with its next major update, you'll be pleased to know that a public beta is on its way. Starting today,
you can sign up for a chance to be a beta tester and get an advance look at some of the improvements and new features coming to PS4.

Click here to sign up. You can register to be a beta tester anytime between today and the start of the beta in early August.