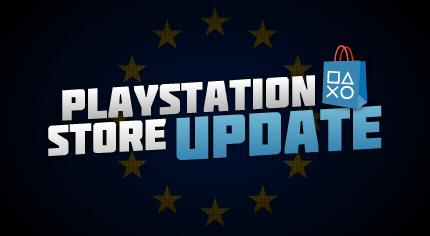 Welcome to the PlayStation Store update for October 21, 2014. We have a great update this week packed full of new content and sales. PlayStation 4 users can now enjoy The Walking Dead Season 2 along with Shadow Warrior and Escape Goat 2.
PlayStation 3 owners now have access to The Voice, Spelunker HD Ultimate Edition and F1 2014. Owners of all 3 systems can download Race The Sun and Samurai Warriors 4 starting today.
Finally, as you are probably aware PlayStation Plus users now receive all of their free games at the beginning of the month and all other weeks subscribers will receive extra discounts. This week there is The Sale of the Dead to celebrate Halloween and PlayStation Plus subscribers get even bigger discounts on these games. Keep reading to see the full PlayStation Store update.