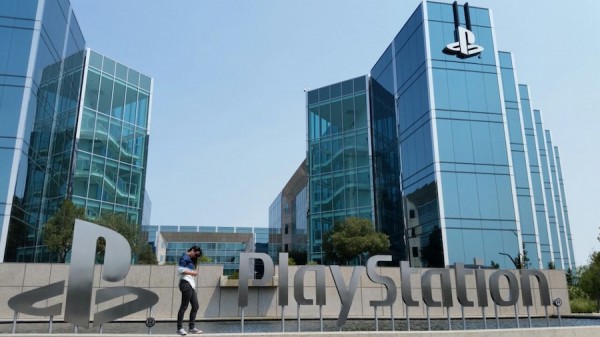 PlayStation doing gangbusters for Sony by now isn't news so the following shouldn't come as much of a surprise either. In 2017, we'll see a ton more games from them on PS4, PlayStation VR, and mobile. The first two of course are a given and with E3 around the bend, I'm sure we'll see plenty of new games for the ever chugging PS4 and VR, a market that's in its infancy and one that Sony believes will exponentially grow in the years to come. Don't be surprised to see Sony expand the capabilities of PSVR beyond gaming and push the headset in new directions though what they may be outside of entertainment is hard to see. It's easy to theorize how VR can dramatically impact business but I'm not sure the tech is there yet.
As for mobile, though nothing new, it remains a highly profitable market to play in. Here is Bradly Shankar from mobilesyrup:
perhaps most notably, Sony aims to develop a new audience by creating "a new mobile content opportunity in Japan/Asia region." Sony plans to leverage its library of IPs and collection of developers alongside 3rd party teams to "build a title portfolio in a wide range of genres and develop original IP." So far, Sony and Microsoft have not really dabbled in this market, while competitor Nintendo has had a successful rollout of a few mobile titles in the past several months.
As for PlayStation Vue:
improvements are planned for its PlayStation Vue media streaming service (which is only available in the U.S.), such as personalized ads and monetization and optimizing content lineup and costs
I've been quite vocal about Sony needing to more aggressively push PS Vue and PS Now, two service-oriented offerings that aren't tied to Sony-only hardware which makes them tremendously valuable. Imagine if Netflix was limited to only specific set top boxes or the cap a developer like Naughty Dog runs into when they publish a game like Uncharted 4. PS Vue and PS Now bypass all that by being capable of running on hundreds of millions of devices, giving Sony a much larger audience to target.
Here is Apple CEO, Tim Cook:
In the last twelve months, our services revenue is up almost $4 billion year-on-year to $23.1 billion and we expect it to be the size of a Fortune 100 company next year
Think about that for a second, Sony as a whole is only worth $45 billion while services from Apple is worth $23 billion and will surpass $28 billion this year to become a Fortune 100 player if it were to be spun out. For Sony, to expand PlayStation beyond their consoles brings tremendous value to the brand and reach that could truly help revitalize the company. The impact of VR might still be years off but streaming games and cord cutting is happening today and Sony has an opportunity to be a part of that trend because neither of its direct gaming competitors, Microsoft and Nintendo, are playing in that market.