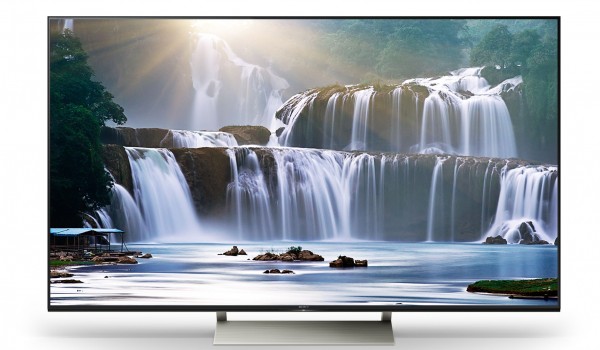 One of the great things about running a site like SRN is that Sony routinely gives me free stuff like their latest 4K TV, the 75-inch monster that is the X940E. Unveiled at CES 2017, the X940E takes everything about the 2016 X940D and improves upon like adding Dolby Vision HDR, thanks to their new X1 Extreme processor.
Now, yes, I had to wait for the pre-order to go live on Best Buy, and yes, I had to pay for the TV on my own credit card. But Sony was nice enough to make sure the pre-ordering process itself was free. So see, they give me free stuff like the opportunity to buy their TVs, something that some of their other divisions don't allow for, seeing how you can't find them on store shelves (looking at you, Sony Mobile, h.ear headphones and speakers, etc. etc.).
All of this is basically a long winded way of saying that when I decided to drop $6K+ on the X940E, it wasn't a decision I made lightly. So why the X940E, and why not?