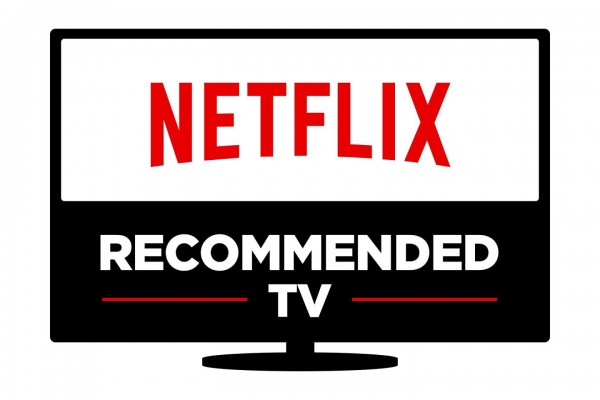 As more and more people start to watch shows via streaming services, the more important the hardware we use becomes. This notion becomes even more critical for home theater and tech geeks who are finding themselves drawn more and more to Netflix who is leading the good fight for providing 4K, HDR, and now Dolby Vision HDR content, something that physical media and traditional TV simply cannot match. Now just because Netflix offers it doesn't mean your TV will be capable of playing it, or playing it in an optimal way. Enter the Netflix Recommended TVs guide, a list provided once a year to help consumers make a better decision when buying their next TV set.
At Netflix, we are continuously innovating to make sure using internet TV is as easy and great as possible. Improving the experience on the Smart TVs our members watch Netflix on is a big part of this process, and with our Netflix Recommended TV program, we are able to shine a light on the TVs leading this wave. This year, a handful of devices have innovated further – offering better usability, faster performance, and new features that make getting to Netflix and other internet TV services as easy as getting to live TV. Today, we're excited to announce the first Netflix Recommended TVs of 2017.
In 2016, a handful of Sony TVs made the list but all that changes in 2017 because every single 2017 4K Sony TV has made the list:
So how does Netflix decide what makes the list and what doesn't? A specific set of criteria that each TV must adhere to.
When you see the Netflix Recommended TV logo, you'll know the TV has passed a rigorous evaluation process. Each year the criteria and designations evolve to list the best new TVs for using Netflix and other internet TV services. To carry the Netflix Recommended TV logo in 2017, a Smart TV must have met at least 5 out of the 7 following criteria:
Faster
TV Instant On
Your TV starts up instantly and apps are ready to use right away, just like your smartphone.
Fast App Launch
The Netflix app always launches quickly, whether it's right after turning on the TV or after using several other apps.
Easier
Netflix Button
The Netflix button on the remote control powers on the TV as well as launches Netflix, so you can start your TV and get to Netflix with the press of a single button.
Easy Netflix Icon Access
The Netflix app is easy to access and convenient to launch from the TV menu.
Better
TV Resume
Your TV remembers what you were doing and wakes to the same place as when it was turned off.
High-res Netflix Interface
Browse Netflix in 1080p resolution – with crisper text and clearer images.
Latest Netflix Version
Your TV comes with the latest version of Netflix with the newest features.
When you watch Netflix, do you typically do it via your TV or do you use the app on another device like PS4 or Apple TV?