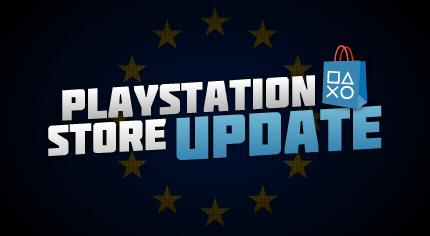 Welcome to the PlayStation Store update for July 29, 2014. We have a great update this week packed full of new content and sales. PlayStation 4 users can now purchase The Last of Us: Remastered and pre-order Madden NFL 15 and Diablo III: Reaper of Souls – Ultimate Evil Edition (also available for PS3).

Users of all 3 systems can now purchase the fantastic Rogue Legacy (see our review here).  PlayStation Vita owners can also now enjoy the Ratchet & Clank Collection on the go. Also, a friendly reminder that the 2014 PlayStation Store PLAY program is in its first week. Find more details on this sale in our original post.
Finally, as you are probably aware PlayStation Plus users now receive all of their free games at the beginning of the month and each week there will be new sales. This week PlayStation Plus users can take advantage of a discount on Pure Pool for the PS4.