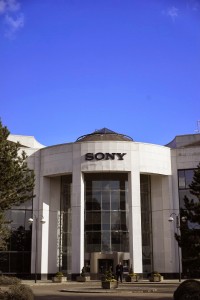 For the second straight year, operating profit at Sony will top $2 billion, marking the longest streak for the company since 2001. Diana Lodderhose from Deadline:
Just a week before it is due to reveal its annual results, Japan's Sony Corp. has issued a revised forecast for the financial year to March 2017, expecting net profits of $668M and operating profits of $2.6B. That marks a near tripling of its previous net estimate, up $430M, and a 18.8% hike in operating profits.
The one weak division? Components.