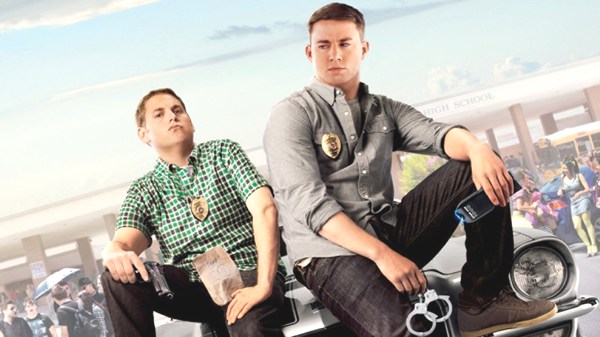 Just 24 hours ago, White House Press Secretary Josh Earnest said that the Sony Pictures hacking incident is a "serious national security matter" and that the White House is looking for a "proportional response." While North Korea's name has been tossed around as a likely culprit behind the attacks on Sony Pictures, there has yet to be any official confirmation by Sony Pictures or the White House. All that changed today when the FBI officially named North Korea as the country behind the attacks that have rocked Sony Pictures.
We are deeply concerned about the destructive nature of this attack on a private sector entity and the ordinary citizens who worked there. North Korea's actions were intended to inflict significant harm on a US business and suppress the right of American citizens to express themselves. Such actions of intimidation fall outside the bounds of acceptable state behavior.
The FBI went on to say that analysis of the "destructive malware" used on Sony Pictures was critical in the Bureau's ability to link the attacks directly to North Korea with Sony having reported the incident within hours. They went to say that Sony
has been a great partner in the investigation, and continues to work closely with the FBI
After the jump, more details, including details from President Obama.