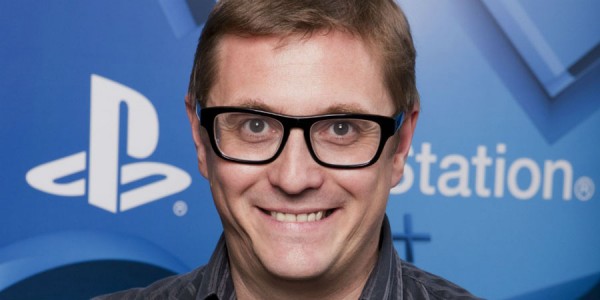 Dave Ranyard, head of Sony's London Studio, is leaving the company after 17 years. While studio heads come and go, Ranyard and his background in VR are particularly in demand right now. During his time at Sony, Ranyard has been responsible for
PlayStation VR demos, including The London Heist and Streetluge.
Ranyard has also worked on past tiles like The Gateway, Wonderbook, Eyetoy, and Singstar, which have all helped shape what we now know as PlayStation VR in some small way. So where is he headed now? To another VR studio. Details after the jump.