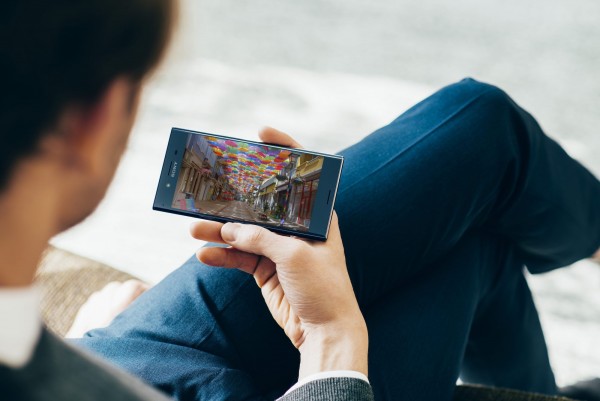 Without a doubt, one of the biggest issues Sony faces in the US is a lack of carrier support which why their sales are nonexistent here. In recent years, that's only gotten worse with Sony phones being mostly found on Amazon or Best Buy (just the online store) in unlocked variants, something US consumers aren't accustomed to. According to a tipster, this could change and Sony Mobile could be partnering up with their old carrier, AT&T. Details are scarce at best and as always, take news like this with a grain salt. After all, Sony built a a custom model, the Xperia Z4v, for Verizon, which was canceled mere weeks before its release.
Verizon will no longer be launching Xperia Z4v, however we are committed to supporting Sony Mobile's product portfolio and will support existing products. Sony is a strategic partner as we continue having ongoing discussions together as part of our future portfolio.
No future commitment came from Verizon for any Sony phones. But even the possibility of carrier support for Xperia phones in the US is a good one for Sony Mobile. The less barriers consumers face, the more likely they are to make a purchase and having a phone that's ready to use on day one will go a long way towards removing purchase anxiety. If true, there still remains a lot of other unknowns – like will the Xperia XZ Premium be neglected online only or will it have some form of store presence? That in itself will make a huge difference towards consumer response, seeing how they aren't familiar with Xperia phones here in the US.
With the XZ Premium slated to go on sale in June, we likely won't have to wait long to find out. Thanks to our tipster for sending this in.