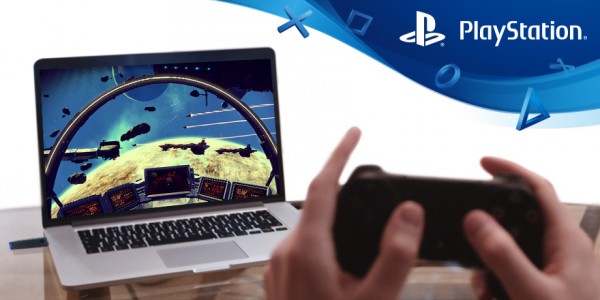 PlayStation Now, the streaming game service which is accessible on PS4 and PC, is gaining 9 new titles. As it stands, PlayStation Now gives you access to over 500 PS3 titles and it's expected that PS4 titles will eventually make the list as well. Previously, PS Now was also available on PS3, PS Vita, and various Sony TVs and Blu-ray players but that came to a halt earlier this year. The reason? Likely those impending PS4 titles which likely required a little bit more juice than older consoles and TVs could handle. As for the new titles coming to PS Now, they include:
Sniper Elite III
Dark Sector
Payday 2
Brothers: A Tale of Two Sons
Terraria
Atelier Shallie: Alchemists of the Dusk Sea
Dynasty Warriors 8 Xtreme Legends
Tiny Brains
How to Survive
Have you ever used PS Now? If you're at all curious, keep in mind that there is a free 7-day trial.