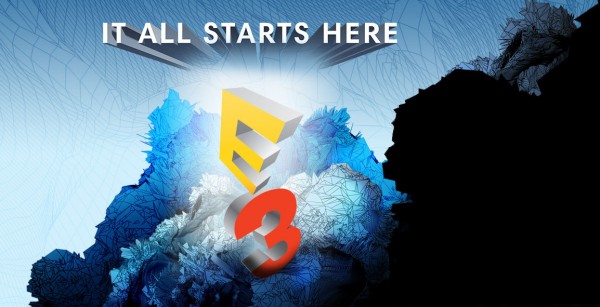 It's almost June, which to gamers can only mean one thing – E3. Like years before, PlayStation will once again take the stage on Monday, June 12th at 6 PM PST (9 PM EDT, 2 AM BST) to reveal what they have in store for the year. It's unlikely that we'll see any new hardware revision, seeing how PS4 Pro is still less than a year old and the same goes for PSVR. This means software is the key differentiator between PlayStation and Xbox at E3 and likely big titles reveals will include:
The Last of Us: Part 2
God of War
Destiny 2
Gran Turismo Sport
Final Fantasy 7?
Red Dead Redemption 2
Spider-Man
In general, I hope that Sony gives the PS4 Pro much more emphasis and in fact mostly forgets about the PS4 because it's really that much of a better console. Anything they can do to highlight its power and get gamers to upgrade will go a long way towards giving those with a 1080p or 4K TV a better gaming experience. As was the case with Horizon, all first party studios are developing their games with the more powerful console in mind.
I've also been told it's a possibility we'll finally see what Sucker Punch has been up to. You'll note their absence after inFamous: Second Son and First Light shipped but the studio has been working hard on a mystery project that's not inFamous. Initially many had speculated that project to be a Spider-Man related game but that gig obviously went to Insomniac Games.
As for the entire conference schedule:
Saturday June 10th, 2017
EA Play – 12 p.m. PDT, 3 p.m. EDT
Sunday June 11th, 2017
Microsoft – 2 p.m. PDT, 5 p.m. EDT
Bethesda – TBA p.m.
Monday June 12th, 2017
Sony – 6 p.m. PDT, 9 p.m. EDT
What games do you think we'll see on stage and more so, what do you expect from Sony at E3?