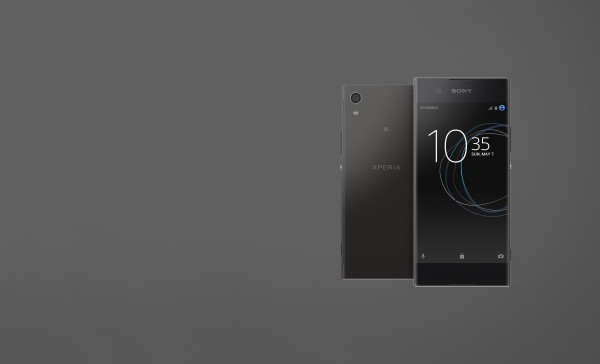 Canadian readers, this is just for you! Though this piece is also for general fans of Canada, Sony Mobile, and Quebec regional carrier, Vidéotron, who will be carrying the Xperia XA1. Via MobileSyrup:
Announced at Mobile World Congress, the XA1 features a 5-inch 720p display, MediaTek Helio P20 chipset, 3GB of RAM, 32GB of expandable storage, USB-C connectivity, 23-megapixel rear-facing camera, 8-megapixel front-facing camera and 2,300mAh battery.

Freedom Mobile also plans to carry the Band 4 and 66 LTE compatible handset. It will be available at Freedom this Friday.
One carrier might not sound like much but that's one more than the US has. So way to go Canada, first you get an educated leader like Justin Trudeau and now you get carrier support for an Xperia phone.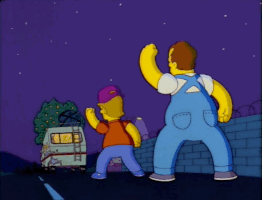 As for color combinations, you'll have a choice of black or white when it launches this Friday.