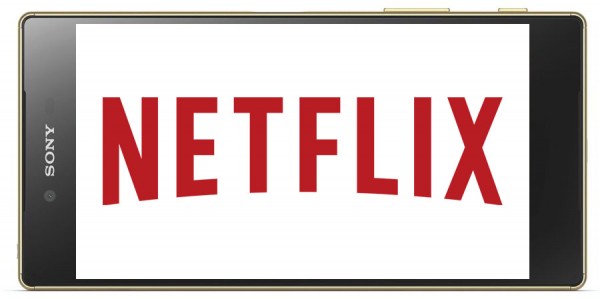 If you've got a rooted Xperia tablet or phone and you've noticed Netflix isn't working for you anymore, it's not you. The streaming giant has announced a policy shift which makes their app inoperable on rooted Android devices. Jon Fingas from Engadget:
Netflix has confirmed that its app is no longer visible on Google Play to anyone with a device that is "not Google-certified or [has] been altered." A spokesperson tells Android Police that it's all about a shift in copy protection. Version 5.0 of the Netflix app now leans entirely on Google's Widevine digital rights management to prevent piracy, so it has to treat those modified devices as incompatible. The crackdown isn't completely shocking, but it does create some issues.

There's certainly an incentive for the shift in strategy: now that you can download shows, piracy is more of a concern than ever. In theory, it's a bit easier to strip the copy protection from the downloaded copy of a Netflix series than it is to rip the stream. And when you root a device to gain more control over the operating system, you potentially have a better chance of circumventing that DRM than you would otherwise.
If you have a normal Xperia phone, this news of course doesn't affect you one bit but for those who live life a little more dangerously and like to tinker around, you might have to make a choice: have the flexibility to tinker but no more streaming from Netflix, or give that up so you can binge away.
On a related note, I'm curious if you've ever rooted your Android phone, and if so, why?