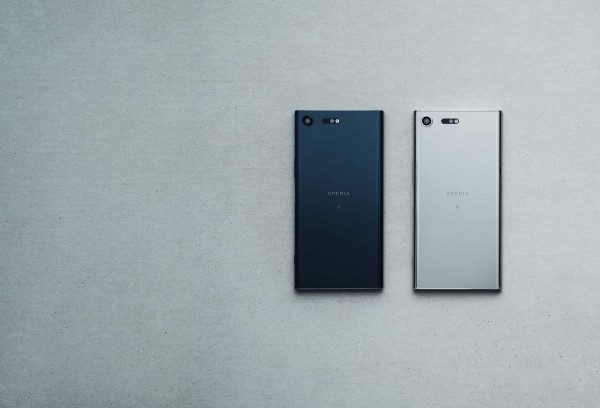 Earlier today, or late last night depending on your time zone, Sony took to stage at MWC 2017 to unveil their latest phones and as predicted by previous rumors, a flagship model as well. Named the Xperia XZ Premium, the name harkens back to the well received Xperia Z5 Premium. Since then, to many, Sony hasn't had a true flagship phone but as the name suggests, all that changes and a beloved feature of the Z5 Premium has made its way to the XZ Premium as well – a 4K display.
Easily the most noteworthy feature of the 5.5-inch displayed phone is going to be its 4K HDR screen. From Sony:
For the first time on mobile, you can enjoy a selection of 4K HDR content from Amazon Prime Video on Xperia XZ Premium. Stream or download select Amazon Originals series to watch whenever and wherever you want, with intensely vivid colours and breath-taking clarity.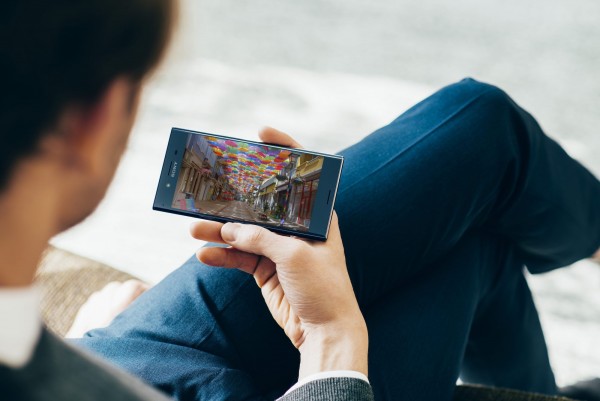 The fact the feature is limited to Amazon Prime Video is a bit strange but it's likely that other services like Netflix probably don't offer 4K HDR content for mobile yet and not some sort of strange exclusivity between the two companies. By the way, if you're wondering what the most boring way is to showcase a 4K HDR screen on a phone, wonder no more:
Of course, if Amazon Prime videos in 4K aren't your thing, you can always record them yourself.
On the camera front, perhaps the most important feature of the phone is a powerful 1/2.3-inch 19-megapixel camera sensor with a higher pixel pitch (1.22μm) that according to Sony:
has 19% larger pixels to capture more light and provides exceptional detail and sharp images even in low-light and backlit conditions
when compared against other Xperia phones. The other big thing Sony wants to talk about is their Motion Eye camera system which allows you to record video in 960 frames per second with that 25mm wide G Lens F2.0. As for the front-facing camera, you'll find a 13-megapixel 1/3.06-inch Exmor RS sensor with 22mm wide angle F2.0 lens.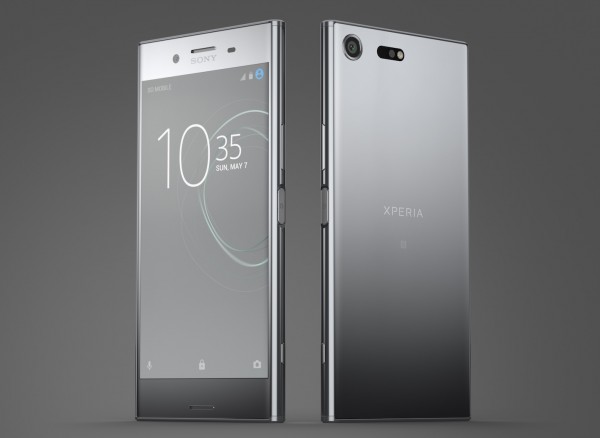 Other noteworthy features include:
Qualcomm Snapdragon 835 chipset
4GB RAM
64GB internal storage
Corning Gorilla Glass 5
3,230mAh battery
Bluetooth 5.0
Qualcomm Quick Charge 3.0
IP65/IP68 dust and water resistance
USB Type-C port
3.5mm headphone jack
Stereo speaker with S-Force Front Surround
As you can see from the above specs, the Xperia XZ Premium follows in the tradition of previous flagship models and offers a dust- and water-resistant design. Mix in USB-C and Qualcomm's Quick Charge technology and you've got a phone that can be easily and quickly charged if you run down that massive battery.
It's disappointing to see Sony offer a headphone jack in my opinion because clearly that's a port that's going away. Apple is officially done with it, Motorola removed it even before them, and it's likely that Samsung is done with it as well. To see Sony drag their feet with something they will eventually remove shows a clear sign that Sony is still chasing the market and not acting as a leader.
The Xperia XZ Premium will launch sometime in Spring 2017 and will be offered in Luminous Chrome and Deepsea Black. Sony clearly has a lot of great features packed in here, and perhaps I just need some more coffee, but meh?
What do you think? Let me know your thoughts on the Xperia XZ Premium.
Edit:
An earlier version of this article indicated the Xperia XZ Premium offered a 5.2-inch display when it in fact offers a 5.5-inch display. Thanks to our reader for pointing it out.