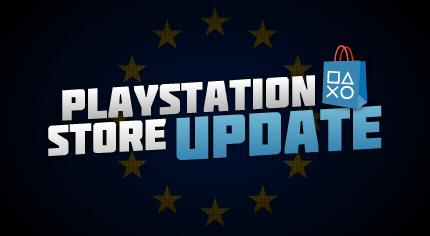 Welcome to the PlayStation Store update for November 25, 2014. We have a great update this week packed full of new content and sales. PlayStation 4 users can now journey back to Prohibition in the unique Speakeasy and finally enjoy the immensely popular Geometry Wars 3: Dimensions (also available for PS3).

PlayStation 3 users now have access to the latest release from TellTales Games Tales from the Borderlands Episode 1- Zero Sum (also available for PS4). PlayStation Vita users get Pocket RPG and everyone on the network can take advantage of a sale on Co-op games.
Finally, as you are probably aware PlayStation Plus users now receive all of their free games at the beginning of the month and then are given discounts on extra content the rest of the month. This week PlayStation Plus users receive an extra discounts on cooperative games.