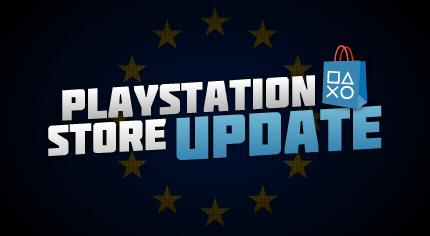 Welcome to the PlayStation Store update for March 31, 2015. We have a great update this week packed full of new content and sales. PlayStation 4 users now can continue jump into  the highly anticipated Axiom Verge and owners of each systems can jump into the new season of baseball in MLB 15 The Show.

PlayStation 3 users can now play Anna- Extended Edition and PlayStation Vita users can now enjoy Toukiden: Kiwami. This also marks week five of the annual Spring Fever sale which is featuring discounts on Axiom Verge  and the Batman Franchise.
Finally, as you are probably aware PlayStation Plus users now receive all of their free games at the beginning of the month and then are given discounts on extra content the rest of the month. 
The PlayStation Plus games for March include Valiant Hearts (PS4), Sherlock Holmes: Crimes & Punishment (PS3), and CounterSpy (3 way cross buy).