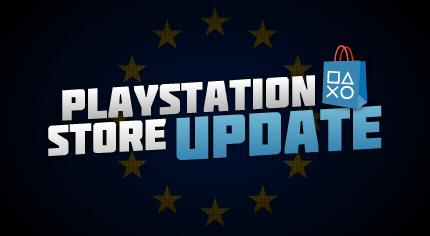 Welcome to the PlayStation Store update for October 28, 2014. We have a great update this week packed full of new content and sales. PlayStation 4 users can now purchase Lords of the Fallen, NBA Live 15, and the beautiful the Unfinished Swan (also available for Vita).
PlayStation 3 owners can now hit the squared circle with WWE 2K15 and enjoy the quirky Costume Quest 2 (also available for PS4). PlayStation Vita users can now enjoy the highly anticipated Freedom Wars.
Finally, as you are probably aware PlayStation Plus users now receive all of their free games at the beginning of the month and all other weeks subscribers will receive extra discounts. This week there is a new update to The Sale of the Dead to celebrate Halloween and PlayStation Plus subscribers get even bigger discounts on these games. Keep reading to see the full PlayStation Store update.