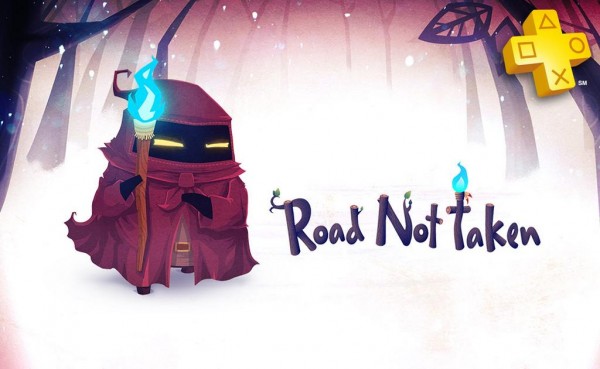 Are you ready for more information about free games? If so, you are in luck because the PlayStation Blog has announced all of the free games that North American PlayStation Plus users will be able to download during August.
Each platform will receive at least two games and some platforms will receive even more if a game is cross-buy between multiple systems. One game PlayStation 4 users can look forward to receiving this month is the brand new roguelike puzzle game Road Not Taken. PlayStation 3 users will receive the beautiful shooter Crysis 3 along with several other titles thanks to cross-buy. PlayStation Vita gets a great this month with both the new platformer Metrico and the highly addictive brawler-RPG Dragon's Crown.
As you may know Sony has recently changed their release schedule for PlayStation Plus games and members will now have access to all games on the first Tuesday of each month. However, the free games are only available for one month so do not delay in claiming your free games!
Keep reading to see a full list of free games available for August!