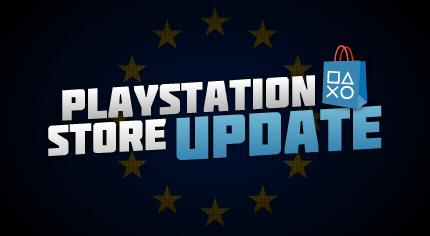 Welcome to the PlayStation Store update for December 10, 2013. We have a great update this week full of new games and sales. All three platforms get new content this week, including the highly anticipated Doki-Doki Universe releasing in Cross-Buy form for PlayStation 4, PlayStation 3, and PlayStation Vita.

The PlayStation Vita receives the roguelike dungeon crawler RPG Sorcery Saga: Curse of the Great Curry God. We are now in week 2 of the Holiday Sale and there are several great deals including the critically acclaimed Spelunky for only $3.75. 
Finally, PlayStation Plus users will be receiving Borderlands 2 (PlayStation 3) for free along with many discounts on several games. Keep reading to see a complete list of content available on the PlayStation Store this week!