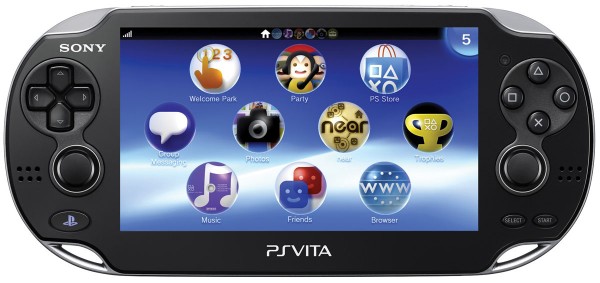 Not to be outdone by the PS4 and its recent system update 3.5, Sony's portable console is receiving an update of its own, as is PlayStation TV. Because Sony's naming scheme has never been confusing:
The PlayStation®TV system is sold as PlayStation®Vita TV system in some countries and regions. Systems with either name are referred to as "PlayStation®TV" or "PS TV" on this page.
So what does this update get us? A ton – or nothing. At this point, it's highly unlikely that we'll see any meaningful update for either platform as PlayStation TV is more or less dead and Vita is only alive because of indie developers. In fact the only reason PlayStation TV is even getting an update is because it's made from the exact same hardware/software of the Vita. If it wasn't for that, it likely wouldn't have even received this update.
This system software update improves system performance
Ironically, the disclaimers about the update are nearly 15x longer. Those after the jump.