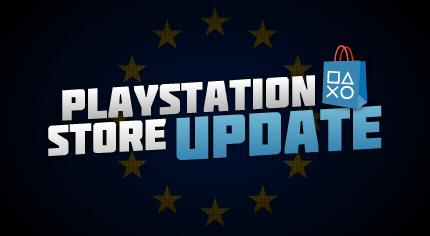 Welcome to the PlayStation Store update for May 19, 2015. We have a great update this week packed full of new content and sales. PlayStation 4 users now can jump into the highly anticipated The Witcher 3: Wild Hunt and Farming Simulator 15.

PlayStation Vita users now have access to Alien Shooter and there is a large sale entitled Extended Play which features discounts on several games that include Season Passes/DLC.

Finally, as you are probably aware PlayStation Plus users now receive all of their free games at the beginning of the month and then are given discounts on extra content the rest of the month. 
The PlayStation Plus games for May include Ether One (PS4), The Unfinished Swan (PS3/PS4), and Murasaki Baby (PS Vita).