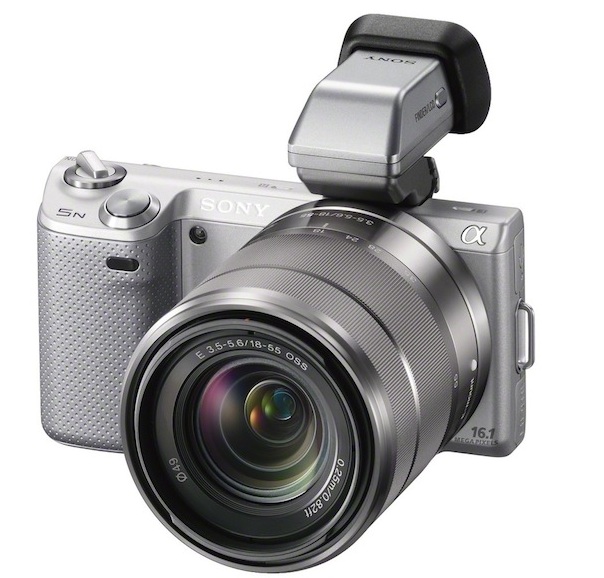 Just under a month ago, Sony released the Alpha NEX-5N to much fanfare. The highly-praised and much-anticipated camera gave users some of the best features from a DSLR and camcorder while keeping the design different and not as hard to handle. In the weeks to follow, reports quickly surfaced of an odd clicking noise when in video mode. The NEX-5N clicking noise seemed to originate from the camera's image stabilization though Sony would never confirm. They did, however, state a free fix for all NEX-5N owners and that the problem would be addressed in future shipments from the factory. Now a simpler fix is in the pipes for all those who don't want to send in their camera to Sony. Sony UK had the following to say:
"I understand you are thinking or purchasing a Sony NEX-5N camera. This is not an inherent fault with every single NEX-5N. I can confirm that a firmware fix will be released in October to resolve any issue with the affected models. I can confirm that the firmware update will totally eliminate any issue with the affected Sony NEX-5N cameras. Should you require further assistance, please do not hesitate to contact me."
Though still not confirming the problem, it's nice to know that the issue is software and not hardware, which means that a recall doesn't need to take place. No word yet on the exact release window of the Sony NEX-5N firmware but we will let you know more as we learn anything new.
[Via SonyAlphaRumors]