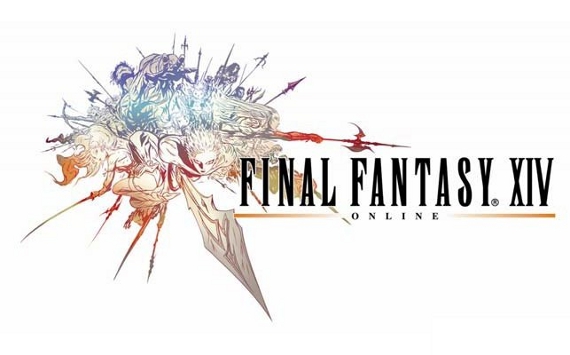 Square-Enix has finally announced a Holiday 2012 release for the Massively Multiplayer Online game Final Fantasy XIV. The company was forced to put the PC version on an indefinite free-trial phase just a few months after it's release due to customer complaints and poor review scores.
According to the Final Fantasy XIV producer Naoki Yoshida, the PS3 version, which will hit sometime between October and December 2012 will have coincide with Square-Enix's plans for a second free-trial period that will end on an unspecified date.
This Final Fantasy XIV Online Version 2.0 will come with many reworked game maps, new clients and servers, and (on the PC) the implementation of a subscription-based billing system akin to what it had when it first released. No plans for subscriptions have been announced for the PS3 version as of yet.
Stay Tuned for more information as they arrive.
[Via EpicBattleAxe]