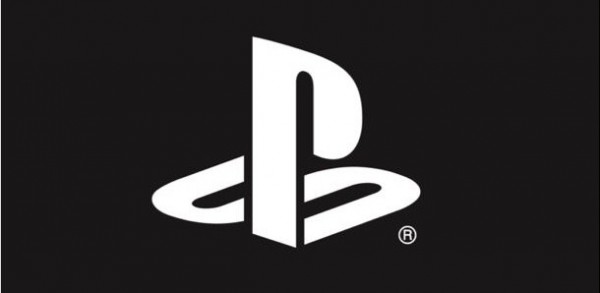 According to a report from Kotaku, The next PlayStation console codenamed "Orbis" may not allow pre-owned games to be played on it. In the report, the next PlayStation may connect games to the person's PSN account and may even require online activation in order for the games to be played. New games will be available either by download or by Blu-Ray disc; once dowloaded or purchased, the system will activate the game (connecting it to the PSN account) and then allow it to be played.
Those who purchase pre-owned games will find that they will not be able to access certain parts of the game. Their sources mention that like the recent Online Passes, pre-owned games become a limited/trial mode requiring consumers to pay a fee to unlock all the features on the disc.
Now, lets talk about the rumored specs.

The report's source also mentioned that developers are being told by Sony to plan for development on AMD x64 CPU and an AMD Southern Islands GPU; the GPU apparently able to display next-generation games at a resoultion of 4096×2160, more than most TV's can handle at the moment. As well, it seems that "Orbis" won't even support backward compatibility with existing PS3 games.
This new PlayStation "Orbis" is scheduled for a Holiday 2013 release.
Please keep in mind that Sony itself has NOT announced anything pertaining to their next-generation console so please take everything here with a grain (or a handful) of salt.
Discuss:
Do you think it's a good business model for Sony to tie games to PSN accounts? What are your thoughts on "Orbis?"
[Via Kotaku]