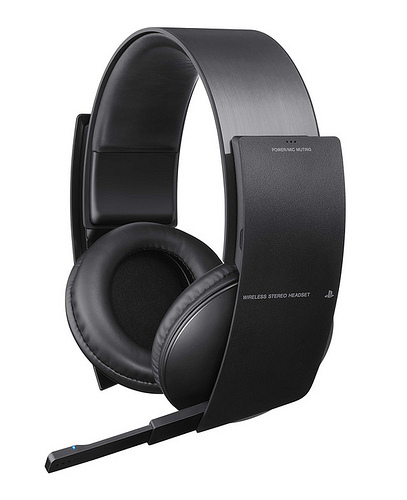 And you thought you were powerless on the direction of some of your favorite gadgets. Introduced last year, the PlayStation Wireless Stereo Headset gives gamers the optimal sound out of their PS3 with surround sound simulation, retractable microphone, and noise cancelation. As time went on, fans asked that Sony introduce an audio feedback known as "sidetone" that enabled you to hear your own voice through the headset when gaming online. After Sony released PlayStation system software update v4.10, users began to notice a side effect where many were confused from hearing their own voice and thought the headset was broken while a small percentage of games would register an echo chamber of your own sound.
With the community aware and vocal about the problem, Sony has acknowledged the problem on the PlayStation blog and insisting that have been aware of the situation with a fix coming. Sony didn't go as far as to say when a fix would be landing. We'll have more for you on this as it develops.
Discuss:
Have you had issues with your PlayStation Wireless Stereo Headset?
[Via PlayStation Blog]