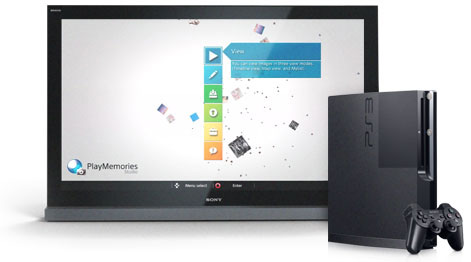 PlayMemories Studio, the companion app for PlayMemories Online, Sony's answer to services like Photo Stream from Apple is getting an upgrade on the PS3. The app which till now has allowed you to view images and edit them to Sony's cloud based service is gaining a few new tricks on the PlayStation 3 with the most recent updated. While there are some lesser additions to this update like  10 new background music tracks and 29 extra sound effects, the real upgrade lies in the addition of 4K image support.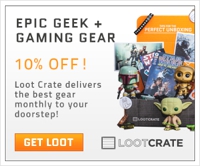 Owners of the Bravia KD-84X9005, Sony's 4K television now have the option to playback their photos in 4K resolution. This can be achieved via photos directly downloaded to the PlayStation 3 or those that land on the device via the cloud, thanks to PlayMemories Studio 2.0. The update is of course available to all though most won't get any benefit from the 4K. Sony has also added the ability to archive photos and videos in HD resolution (720p). Other changes include:
You can now view images on PlayMemories Online™
Improved resolution of exported videos
Improved speed of thumbnail display
Improved editing functions
PlayMemories Online is available on the PS3, PS Vita, iOS, Android, and many 2012 Sony Bravia televisions. On a final note, with the PS3 slowly gaining incremental 4K support and Sony releasing more 4K capable devices, its not a stretch to assume that the PlayStation 4 will offer native 4K support for all content including games. 4K software updates like the one for PlayMemories Studio 2.0 also allow for a fleet of apps which will be ready to take advantage of the extra clarity the PS4 will offer at launch time, thus allowing the PS4 to be released with a more consistent feel and polish.
Discuss:
What's your experience been with PlayMemories Online?