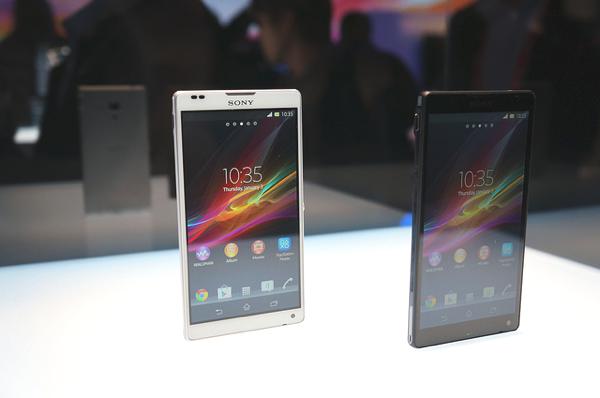 As expected, during Sony's CES 2013 press conference ( read our live blog coverage), Sony announced the Xperia Z. The previously leaked 5-inch Android smartphone with a 13-megapixel camera and water- and dust-proof casing is intended to be Sony's flagship device and battle the iPhone and Galaxy devices. A majorly touted feature of the Xperia Z is its built in NFC, which is intended to make the sharing of content easier across a host of new Sony devices like speakers, headphones, and servers with a single tap. In addition to the mentioned specs, the Xperia Z also features a 1080p Reality Display, Snapdragon S4 Pro quad-core processor, fast-capture camera, and 4G LTE with an expected Q1 2013 launch date. After the jump, you can find our Sony Xperia Z image gallery of the new flagship Sony smartphone.
[fsg_gallery id="8″]
For those of you with an eye for high resolution pictures, check out our Flickr set, which contains uncompressed shots of the Sony Xperia Z.