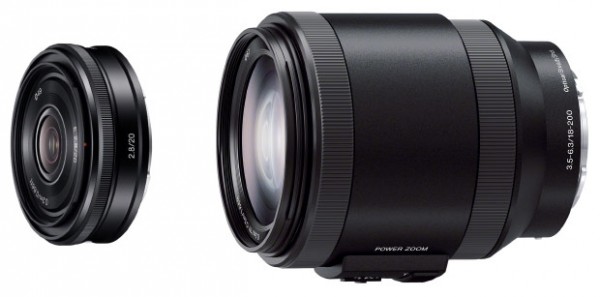 Though the E-mount camera segment is new for Sony, the company has been doing everything it can to grow the line of available lenses. This can prove difficult for any camera manufacture and can be that much more challenging when consumers look at your available line of lenses versus other manufactures and or Sony's own line of A-mount lenses for their Alpha series. Enter the 20mm f/2.8 pancake and a 18-200mm f/3.5-6.3 OSS powered-zoom optic E-mount lenses that we're just announced by Sony, growing the total line to 13 E-mount lenses for the NEX series.  Now lets talk dates and pricing.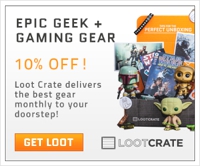 The 20mm f/2.8 pancake lens (SEL20F28) will ship this April for $350 while the bigger and more powerful 18-200mm f/3.5-6.3 OSS powered-zoom (SELP18200) will follow in March for $1,200.  The latter of the two also features  built-in Optical SteadyShot which according to Sony
cuts the effects of camera shake and minimizes camera blur while shooting handheld at slower shutter speeds. Additionally, Active Mode further enhances stabilization at the wide end of the 11x zoom range ensuring smooth, stable footage even if the shooter is in motion.
Discuss:
What Sony's E-mount lenses would you like to see next?