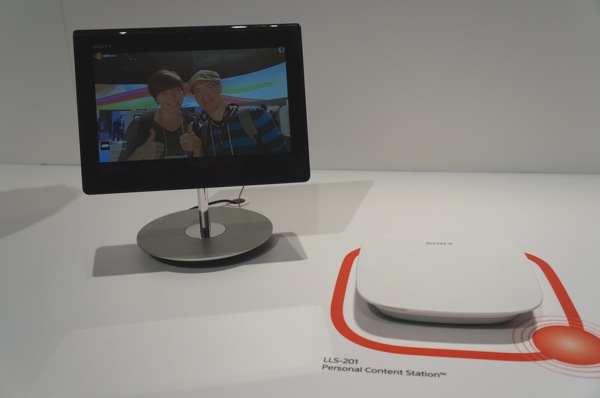 A great many of you were intrigued by the Sony Personal Content Station. Designed to back up your media from Android and iOS smartphones and tablets, the 1TB equipped unit is set to launch this summer for $299. The wireless hard drive is also capable of backing up your photos and videos via its USB input and Memory Stick/SD card reader. Despite my personal belief that specs don't tell the whole story in our coverage of the Xperia Z vs. iPhone 5, specs can still be a helpful towards a purchase. Specs can also educate you on whether the given device is compatible with your ecosystem. After the jump, the Sony Personal Content Station specs await you.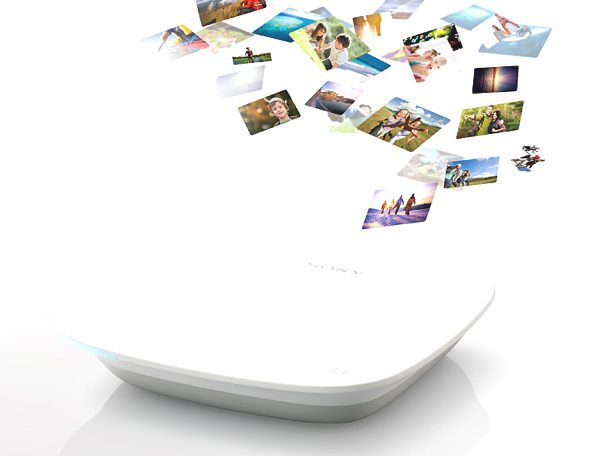 Sony Personal Content Station Specs:
Storage
1TB*
Wireless LAN
IEEE802.11 a/b/g/n (2.4GHz/5GHz)
(available channels are varied with areas)
Infrastructure Mode, AP Mode
Inputs and Outputs
– Hi-Speed USB (USB 2.0) with USB charge port (2.1A max)
– "Memory Stick Duo"/SD memory card combined slot × 1
– HDMI output
DLNA capablity
DMS
NFC
One-touch functions
Supported Playback
File Formats
– Photo: JPEG, MPO, RAW
– Video: AVCHD, MP4, MPEG2 SD, MOV, 3GPP(3GPP2), AVI, MPEG1
Video Conversion Format
MP4
Dimension
approx. 172x32x172mm (w/h/d)
Weight
approx. 500g (main unit only)
* The actual space available for use (User area) is smaller than indicated due to the space allotted to the system area.
Discuss:
Does this device pack everything you'd want or is there something you'd add to the specs?