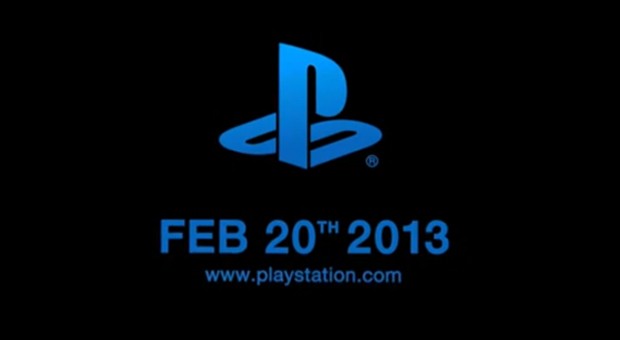 Not a lot of details yet but via their official Twitter channel, PlayStation is teasing February 20th as the day to 'see the future.' The press event, set to take place in New York City, looks to be centered around a big PlayStation announcement though no specifics are given. Is the PlayStation Vita getting a price drop? Is the PlayStation 4, codenamed Orbis, getting officially announced? All we have so far is the teaser video from Sony which can be viewed after the jump. This post will be updated as we learn more.

Than again, Feb. 20th might just be when Sony might announce new Wonderbook titles.

Discuss:
Do you think this is a PS4 announcement?