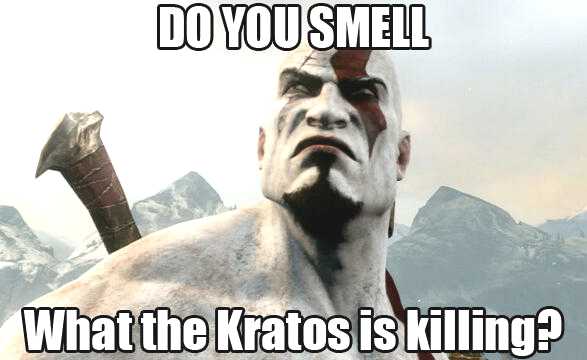 Jonathan York, the self proclaimed right hand of Sony Santa Monica, tweeted the above picture which inspired this entire post. Over the last five years, we've seen Hollywood's take at what a God of War movie could be like. If you don't know what I'm referring to, then you need to purchase Clash of the Titans and more importantly, Wrath of the Titans on Blu-ray and just sit back and enjoy. After you're done with it, tell me that that's not how a God of War movie could/would be like. I'm personally a fan of the two movies and despite what you may think of them, it proves that thematically and technically, a God of War movie is now 100% plausible.
Much like the games, a GoW movie offers a unique and untapped world to viewers with a very different 'hero' which is a nice change of pace for gamers and moviegoers alike. So if a movie were to happen, who would you want to play the lead antagonist, Kratos?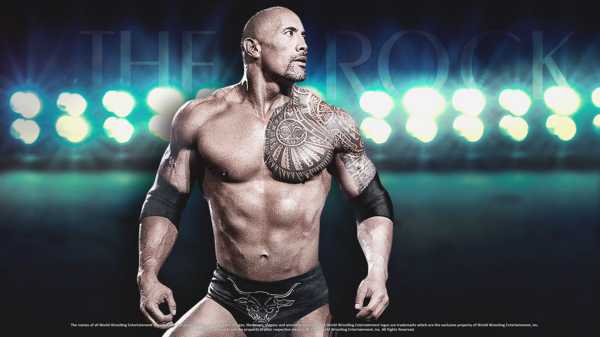 Having followed Dwayne 'The Rock' Johnson from his time at WWF to his ever busy movie career, my money has to immediately go to him. The first thing about Kratos is that he is big and physical and no movie magic can replicate that, thus ensuring that the actor who portrays him has to equally offer those traits. That automatically locks out a series of wonderful actors yet The Rock still fits the role perfectly. Why?
Besides the obvious towering figure that he offers to the role, he's also a capable actor. Have you seen him in SNL, Be Cool, or The Other Guys? The man has fantastic comedic timing while films like Gridiron Gang and Journey to the Center of the Earth prove that he's also able to tap into a more emotional state. Still yet, Kratos, like The Rock, has yet to break down and have a full on emotional scene, thus ensuring a further compatibility between the actor and his video game counterpart.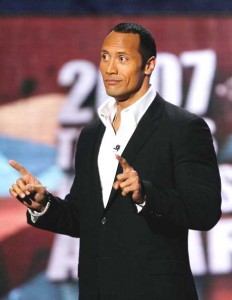 That's why in the end, I believe The Rock is the only choice to play Kratos. While he can easily offer the physicality, power, and rage that Kratos poses, he's also a more than capable actor who can bring some of the more heartfelt moments of the series to the big screen, thus ensuring that Kratos does not become a 2D character and instead one that the audience can relate to.
Discuss:
Who would you want to play Kratos in a God of War movie?