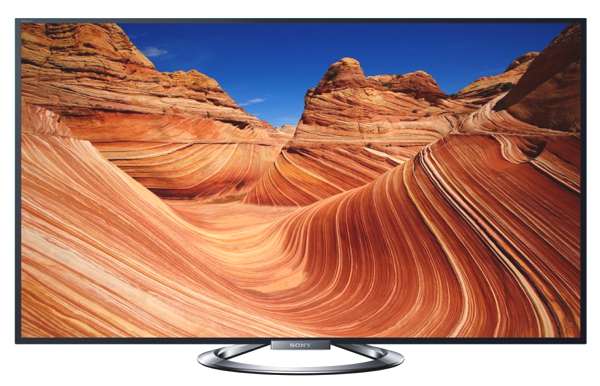 Good news for those of you looking to purchase a new HDTV in the near future. After whetting our appetites at CES, the 2013 Sony Bravia HDTVs have officially been revealed and priced. Taking a cue from years before, Sony has for better or worse continued to offer a more simplified line of televisions. While this makes selecting one of their televisions easier, it does mean that there are certain sizes that Sony no longer offers like a 26-inch set. The new entry point for Sony is the 32-inch R series (KDL-32R400A) which is priced at $329 while the W series maxes out at 70-inches at the affordable price of $2,699.
The R series actually marks the biggest change for Sony's Bravia line which, as pointed out above, is their entry model. The series comes in a remarkable range, consisting of a 32, 40, 50, 60, and 70-inch sets. It should be noted that the 32-inch is the only television that broadcasts at 720p. Other features include:
720p
Direct LED
Motionflow XR 120
Smartphone ready
Clear Resolution Enhancer
USB input
3 HD inputs
For all you HD fanatics, the latter sizes come at the full industry standard of 1080p while offering additional benefits as well.
Full HD 1080p

Edge LED backlight

Motionflow XR 240

Receiver-less TV for DirecTV customers

Built-in Wi-Fi

Wireless mirroring

Clear Resolution Enhancer

Smartphone ready

SimulView
3D

The Sony R series is priced at $329, $499, $1,199, $1,749, and $2,699. The R series will ship in mid April. Those looking to step things up one notch without getting into XBR territory will probably want to consider the W series from Sony. Offered in a 47-inch (KDL-47W802A) and 55-inch (KDL-55W802A), the two are priced at $1,499 and $1,999. Would-be buyers can expect a late April release date with features like:

Full HD 1080p

Dynamic Edge LED backlight

X-Reality™ PRO

Motionflow XR 480

Built-in Wi-Fi

Screen Mirroring with NFC

S-Force Surround Sound

SimulView

Skype

3D with 4 pairs of passive glasses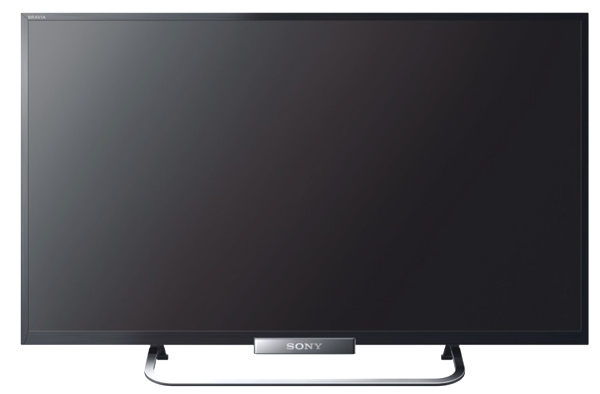 Sony plans to also offer a 32-inch W650A (pictured above) for $799. Last in the series is the higher up W900A which is only offered in a 55-inch and is priced at $3,299. While offering all the features as the W series, the jump in price gets you an extra long internal speaker duct for improved sound and standard NFC remote unlike the above where the NFC remote is optional. More importantly, the W900A is the first TV from Sony to use the Triluminos brand name for the technology, which offers a wider color range as was shown during CES.
XBR fans will have to continue to wait as no news has been reported on the new 4k 55-inch and 65-inch XBR in regards to price and availability. In the meantime, Sony is happy to take your money as pre-orders have opened up on the W802A and W900A series on the official Sony site.
Discuss:
How do you like the 2013 Sony Bravia HDTV lineup?