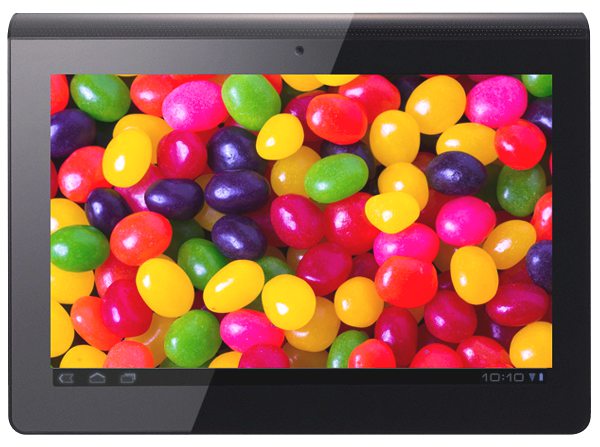 Owners of the Sony Xperia Tablet S should have late April to early May marked on their schedule. Via their official community page, Sony has announced that Android 4.1.2 Jelly Bean is headed to their second generation Tablet S and is designed to address a few major bugs that have plagued users, including us. It remains unlikely that the first generation Tablet S will receive this latest update with the current build only being made available for the Xperia Tablet S. So what type of bugs will this address?
Two major bugs on the current Xperia Tablet S include inconsistent Wi-Fi signal, especially when the tablet is asleep. This results in no notifications coming to the device until it's woken up, at which time a barrage of notifications suddenly appear. Though less common, the second bug which we've also encountered is when the Xperia Tablet S randomly shuts down on itself. Luckily, this has yet to happen during usage but I've seen the device plenty of times power off and then boot back up on its own.
With Android 4.1.2 Jelly Bean, Sony will also address memory management issues. From Sony:
We will be releasing Jelly Bean for the Xperia Tablet end of April 2013 / early May 2013. This update will resolve a memory management issue that may cause the Xperia Tablet to shut down from time to time.

Currently we do not have a roadmap to release the Jelly Bean update for the 1st Generation Tablet (Sony Tablet S).
Discuss:
Have you experienced any of the above bugs on your Xperia Tablet S?