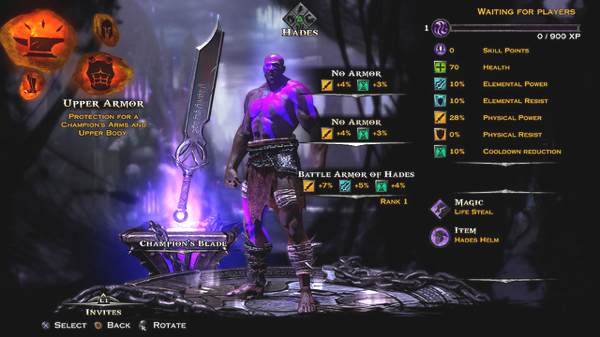 Are you enjoying God of War: Ascension so far? Good, because it's a mega-epic-fantabular game. As you can tell, I haven't at all enjoyed my time in ancient Greece with Kratos and company. The game, which has officially been out for two weeks, is getting another round of updates, designed to address community concerns that the "Trial of Archimedes" section (Chapter 28) near the end of the game was excessively challenging. According to Sony:
In every God of War game, establishing a well-paced difficulty ramp towards the end of the game is paramount to us. Based on player response, the degree of challenge offered here was short of our goal of being perfectly balanced.
With the latest update, at the end of each elevator switch (which is three for those playing at home), you will now receive a measured amount of green health orbs and a nominal amount of blue magic orbs. The given changes will also be affecting all difficulty settings. Sony Santa Monica Studios added:
We are confident this revision will address feedback regarding "Trial of Archimedes" while still preserving the level of challenge appropriate for this late section of the game.
While a bit of a controversy surrounds that fix change, i.e. does this take away something for those who were able to beat the stage without the extra orbs, the additional add-ons from the God of War: Ascension Update 1.03 will be welcomed ones. More on that after the jump.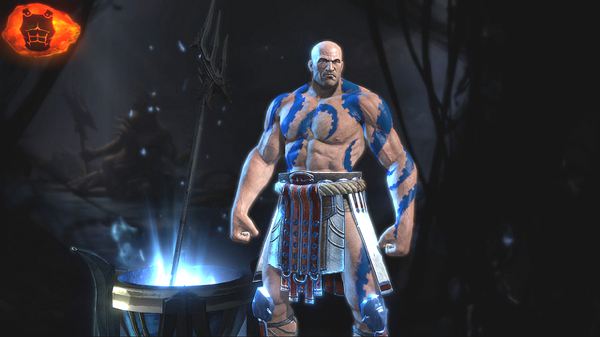 The additional changes will surely be more welcomed and include enhancements to customization options for the games multiplayer. This includes "Marks" for your Champion in multiplayer, and 8 additional new tints, including "Ash". The full "Marks" (shown above) list is as follows:
Mark of the Thief, for HADES
Mark of the Trojan, for ALL
Mark of the Spartan, for ALL
Mark of the Legionnaire, for ARES
Mark of the Mercenary, for ZEUS
Mark of the Deep, for POSEIDON
Due to time constraints, Sony was unable to address the audio issues that have plagued users without surround sound though that will likely be addressed in the near future.
Discuss:
Are you happy about the changes brought by the God of War: Ascension Update 1.03?
[Via PlayStation Blog]