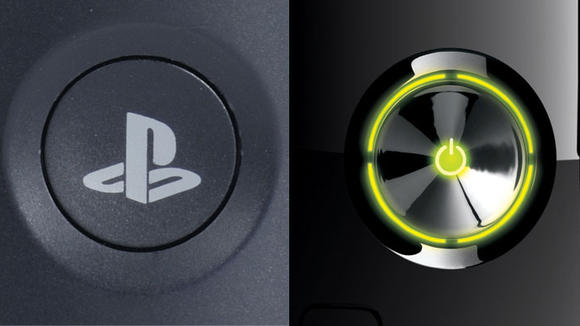 The flurry of rumors surrounding the Playstation 4 and NextBox announcements for the incoming new generation of consoles are in full force. Things have escalated as of late, however, with whispers spreading that the upcoming XBox console will be required to be always on in terms of internet connectivity for firing up games and apps. The issue was exacerbated a couple days ago when Microsoft's Creative Director Adam Orth not only did not deny these rumors, but defended them, and told Twitter to #dealwithit.
Now all rumors that "these rumors are fake to hype up the Microsoft announcement" aside, I'm going to tell you why the idea of an 'always on' console really turns me off.
1. Not everyone has a reliable internet connection
I live on an island on the East Coast of Canada. It's windy, and snowy, and the majority of the island is populated by moose and tiny little towns that literally still do not have an internet connection. If a console requires an always on connection, I'm guaranteed to not be able to use it probably 25% of the time I want to use it. Weather and location regularly at least interrupt the internet for ~5 minutes. Cyrus says it best: Technology should make it easier to play games. Not more difficult.
The rumor is you get three minutes to fix your internet before the Xbox kicks you off and you lose your game. That has "rage induced blackouts and broken controllers and televisions" written all over it. I understand what Microsoft could be going for if this rumor is true – like Sony, they want everyone to be connected. But it's the wrong approach to it.
Sony, on the other hand, comes at the internet and connectivity aspect in gaming in a different, and already more successful way. By focusing more on social connection and sharing vs. technological "progress", the Playstation 4 can have the best of both worlds – connecting gamers with other gamers, and maintaining usability in any internet down time.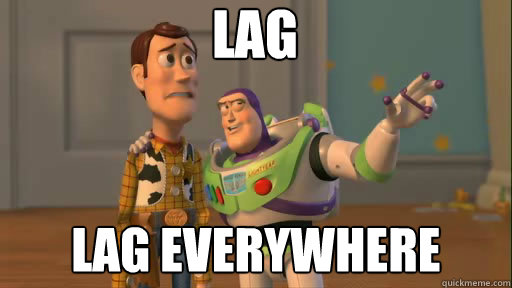 2. Bandwidth usage/cost
I don't know about you, but I'm broke. I can't afford the top notch speed/GB whatever package for my internet service. I pay for my usage, and if I go over my limit then I pay a LOT more (a hard lesson to learn when I first got Netflix). Being continuously connected for me sounds like dollar signs that I do not have, and potentially means I can't play a game I want when a financial choice becomes choosing between going over my bandwidth usage or eating next week. And I'm not alone in this – gamers come from all walks of life, and some can't even afford internet at all, let alone the usage costs to use it continuously. Making it necessary is a poor marketing choice, and could be off-putting to the Playstation advantage.
3. Degraded gameplay
We all know what happened with the Diablo III and SimCity releases – the servers couldn't handle the launch one influx of players. And the wait time to play a single player game was not only long, but not easily forgotten. EA and Maxis even offered up free games in order to compensate for the horrible day one impression. A constantly connected console only poses to have even more issues.
I don't know how many times I've been playing a game on my Playstation when my internet connection has hiccuped and I've been signed out of PSN, but it's enough to notice. However, no matter how many times my internet cuts out on me, I have yet to lose a single hour of Ni No Kuni or Tomb Raider gameplay. I don't want to risk losing checkpoints, items, levels, or saves because the wind picked up outside.
Lag already pisses me off enough, but the thought of losing my place in a single player game is not a risk I want to take as a gamer.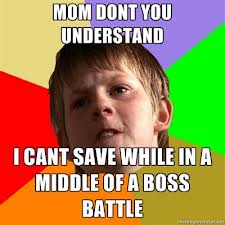 The biggest issue I have with Adam Orth's examples of why it's not a big deal is that they don't relate to gaming. There are things I expect to need an internet connection for. I get that I can't use Netflix without internet, or that my vacuum cleaner wont work without electricity. But I've been gaming for over 20 years without a dedicated internet connection. I know it can work without one. And changing that now is a big deal.
And honestly, sometimes when I'm playing Hannah Montana for shameful trophies, I want to do it offline and alone. I don't need anyone to see that.
Luckily, you won't have to #dealwithit if they do go "always on". You can #Playstation instead.
Discuss:
What do you think about constant connectivity in a console? Does it turn you off? And can it really add anything substantial to your gaming experience? Let me know in the comments below!