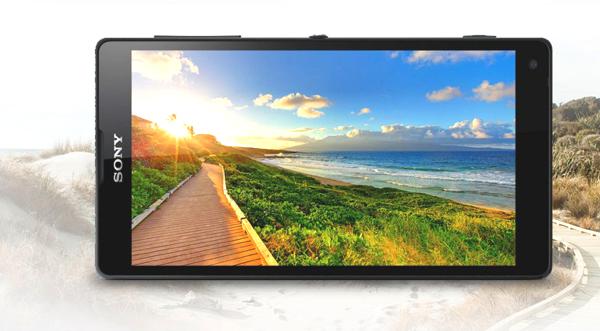 If you've been thinking about getting the Sony Xperia ZL (not to be mistaken with the waterproof Xperia Z), then you're in luck. On the official Sony website, the company has just price dropped the Android smartphones to $629.99, down from $759.99. If the price still seems high, that's because till we hear otherwise, Cincinnati Bell will be the exclusive US carrier that will offer the phone for $250 with a two year contracts. The $629.99 instead nabs you unlocked model, compatible with AT&T 2G/3G, T-Mobile 2G/3G, Rogers, and Fido. While a win for consumers, it begs the question, why did the Xperia ZL get a price drop after only a month on store shelves?
Regular readers will know of my stance on smartphones and carrier support in the US. I believe that, without proper carrier support from the big four telecom companies (AT&T, Verizon, Sprint, T-Mobile), a phone has little chance of being successful. While the rest of the world is used to paying full price for a phone, in the US, we are accustomed to carrier subsidies that lock us in for two years and in return, dramatically drop a phone's price. Sony, in the past, has had trouble working with carriers and the Xperia ZL seems to be no different. While having Cincinnati Bell is better than nothing, chances are that a majority of you have never heard of the carrier.
Mix that with the Xperia ZL only being available as an unlocked phone at Sony stores and online retailers like Amazon and Newegg, it comes as little surprise to learn that a price drop, only a month into the device's retail life, may have been prompted due to poor sales. Of course, I have no way of confirming this but chances are, you know of no one around you who owns a Sony smartphone, let alone the Xperia ZL. Not helping matters is the low availability of the phone which corners its purchasability to the tech enthusiasts and not the casual public that determines a device's success or failure. Which begs the question,
Discuss:
With the Sony Xperia ZL already getting a price drop, is this a preemptive move and a good business decision by Sony or is this a sign that the Xperia ZL might be doing poorly in sales?
[Sony]