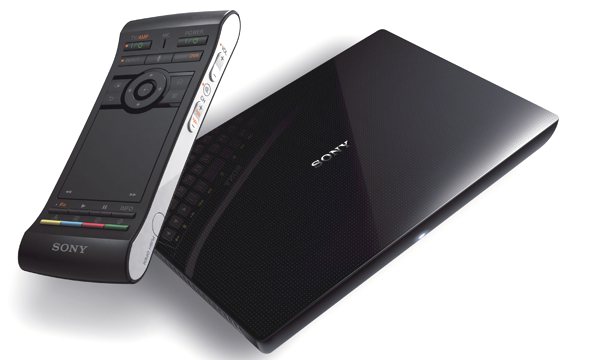 You know what's a platform that's not gaining any traction? Google TV. Yet from the beginning, Sony has been a loyal soldier which had the company release a line of televisions around the platform and various setup boxes. Now Sony is following up with the NSZ-GS8, their next generation Google TV box. Like the previous model, the GS8 is meant to be a companion to your cable experience by taking in your cable signal and exporting it once again to your TV with more functionality like apps (Netflix, Hulu, Twitter etc.) and search, thanks to its Chrome browser. To help users better take control of this experience, Sony has added a microphone to their remote for voice search.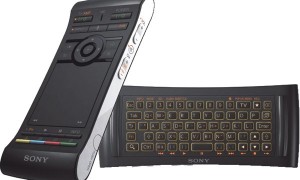 Thanks to the built in voice search feature, Sony hopes to make finding of content much easier. With no other apparent changes to it, it's worth noting that a unique feature of the Sony Internet Player with Google TV is its remote control with a built in keyboard. Unlike other products that might make you use the direction pad to scroll around and type, the NSZ-GS8 like its predecessor makes the task much easier by allowing you to utilize a full QWERTY keyboard.
The Sony Internet Player with Google TV (NSZ-GS8) will be available in in early July for $199.
Discuss:
Are you interested at all by the Google TV platform?
[Via Sony]