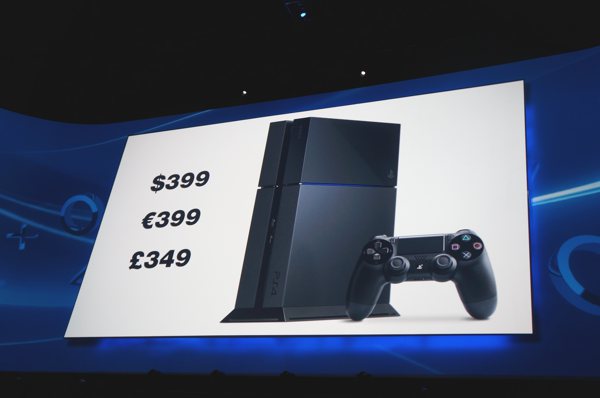 As you probably know by now, Sony has priced the PlayStation 4 $100 under the Xbox One, making the console only $399. This not only makes the PS4 a highly competitive console, it also priced the unit not far off from where the PS3 was two years ago. Still, like myself, you'd like to know what your hard earned green bills will get you. After the jump, we have all the details you're looking for.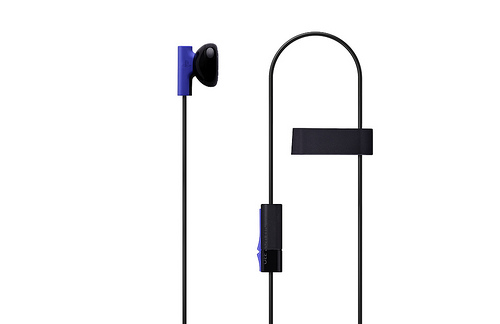 While Sony hasn't been clear on the exact launch date of the PS4, we know that the $399 console will launch sometime this Fall, presumably in November. Included in each box will be:
PlayStation 4 (500GB)

Dualshock 4 Controller
Single Ear Headset (mono) (pictured above)
USB Cable
HDMI Cable
Power Cable
As we previously wrote, the PlayStation 4 Eye will be a separate purchase at $59, the same price for an additional Dualshock 4 controller.
---
You can pre-order a PlayStation 4 by clicking our link. Ordering with Amazon links from our site helps pay for the site's content and servers.
---
Discuss:
Are you happy with what comes inside the PS4 box?