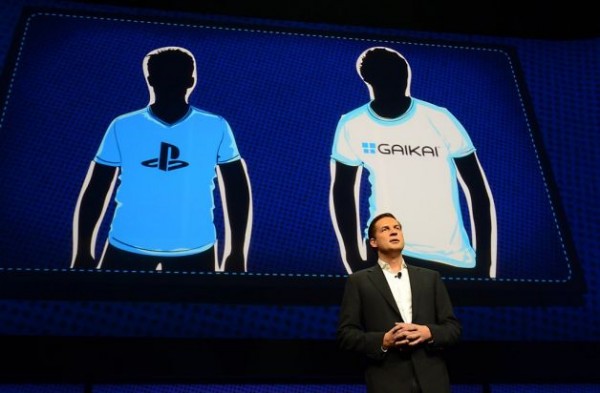 Gaikai, the cloud-based game streaming service, was acquired by Sony in 2012. In February, Gaikai CEO David Perry announced the vision of the service for the new PlayStation 4. At E3 this year, SCEA President Jack Tretton said that Gaikai will be coming first to North American PS4 users in 2014. But a patent suit filed in October of last year could bring all of that to a screeching halt.
GameIndustry.biz was one of the first to break the story last October about Case No.: 1:12-cv-01281-MPT, filed in the United States District Court of Delaware by T5 Labs LLC, a London-based technology firm. In a new report from PatentArcade, T5 Labs contends that their patent, U.S. Patent No. 8,203,568 (or just "568"), gives them exclusive license for "using a centralized server within a bank of servers that allows remote access by a user." In essence, this is the basis of cloud-based gaming services like Gaikai–the client accesses a remote server which plays the game, and the game is streamed through the client's set-top box to their television. PatentArcade reports that "T5 alleges that by offering for sale and selling the use of its GPU cloud, Gaikai is committing contributory infringement as well as inducing the direct infringement of others."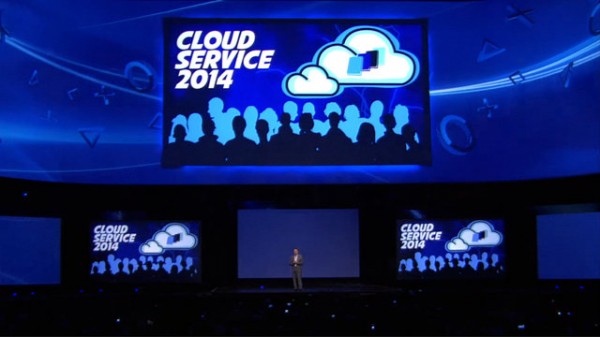 According to the report, Gaikai filed a motion to dismiss the infringement claim, but was rejected by the magistrate on the basis that T5 had shown sufficient evidence that inferred that such an infringement had occurred. In response, "Gaikai filed an answer to the complaint along with counterclaims that sought declaratory judgment stating that Gaikai has not infringed upon the 568 patent and that the patent is invalid." For a full breakdown of what this means for Gaikai, and their anticipated cloud-streaming service for PlayStation devices, check out the rest of PatentArcade's report.
This isn't the first time that T5 has targeted a competing service for contributory infringement of their patents. In 2011, VentureBeat reported that T5 Labs had filed an infringement claim against OnLive for a similar patent, filed in March 2002. OnLive, the cloud gaming console that filed for bankruptcy in 2012, filed their own patent on such services in December 2002.
Discuss:
What is your opinion of this infringement claim against Gaikai? Do you think Gaikai will be negatively impacted by the result of this case? Let us know in the comments.