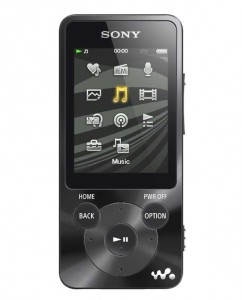 The MP3 player market race is heating up, if this was 2005. None the less, Sony feels like it's time to update their Walkman line with two new E-series models. Choosing to keep things simple, the entry level E380 offers a 1.77-inch display which can be manipulated with the scroll wheel like button beneath it. While not a lot is new this time around, battery life has been greatly improved to 30 hours of continues music playback from the internal 8GB drive with no expandable memory option. Music should also sound better than ever due to its five-band EQ which provides technologies like Clear Bass and Clear Stereo. Despite a design difference, it should be noted that the E-series is designed to compete with the iPod Nano line and not the iPod Touch line which offers access to the App Store and is far more feature rich.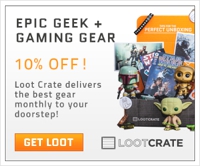 Then there is the E580 for those still seeking a simple MP3 player but might be wanting something more than what the E380 offers. The E580 does mostly what its smaller sibling does but on a larger scale. The screen size has been expanded two 2-inches while the internal memory is doubles to 16GB. Because of the larger dimensions, battery life is also dramatically improved with 77 hours of continues music playback. To ensure even a better music experience, the E580 offers additional music enhancing technologies like DSEE (Digital Sound Enhancement Engine), which attempts to restore  high frequencies lost to audio compression with supports for both Apple Lossless and FLAC audio files. Sony is also throwing in a pair of noise canceling headphones.
Come late July, both models should be available from retailers in Europe. No price has been announced yet though a £69 and £109 price tag is what we're expecting.
Discuss:
Do you think there is still a market for MP3 players like the Walkman?
key specs
reviews

•

0

prices
Type

Audio / video player

Media type

Internal storage (8 GB, Flash)

Audio playback time

up to 30 hours

Audio codec support

MP3

Screen size

1.77 inches
see all specs →