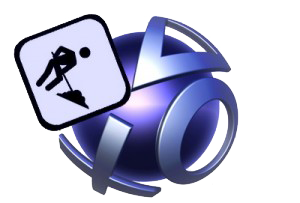 Just a little over two years ago, Sony's PlayStation Network was hacked which resulted in a quarter million customer accounts being leaked to the internet. Sony in turn would take down PSN for over a month which resulted in a loss of revenue for the company and, with no access to PSN, gamers could not access the PlayStation Store or game online. To help take care of gamers, Sony offered those who wanted free credit and identity theft monitoring for two years free PlayStation + for two months, and a host of free games once the service was back up and running. During these last two years, most gamers have moved on and enjoyed PSN but government agencies around the world haven't been as understanding.
Thanks to UK's Information Commissioner's Office (ICO), Sony's European division was hit with a £250,000 fine ($377,575) earlier this year. Instead of fighting the government and potentially spending more money on lawyer fees then the actual fine, Sony has agreed to pay the penalties imposed upon them. Sony said:
After careful consideration we are withdrawing our appeal. This decision reflects our commitment to protect the confidentiality of our network security from disclosures in the course of the proceeding
Discuss:
Do you think Sony should have fought the suit or was it better that they settled?
[Via Joystiq]