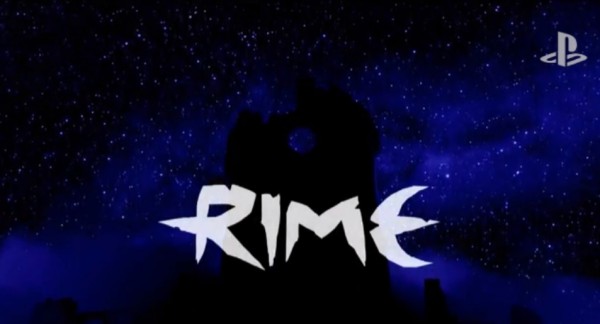 Sony's Gamescom conference unveiled a lot of creative new titles for PS Vita and PS4, almost two dozen in total. One that caught a lot of peoples attention was Rime from Tequila Works, makers of last year's PC and 360 shooter Deadlight. Michael Denny, senior vice president of Sony Worldwide Studios, described the game as "an open-world adventure game which takes us on a voyage of discovery and danger" to discover the mystery of "civilization monumentally powerful but inexplicably brought to ruin." Check out some screenshots after the break.
The cel-shaded adventure title is a departure from the dark wastelands of Deadlight, and looks to be yet another creative and gorgeous game that will be exclusive to Sony's new platform, at least at launch. Be sure to check out the Rime's debut during the PlayStation press conference at Gamescom on YouTube for more on this intriguing new title. Rime will be coming to the PlayStation 4, though no release window has been announced.
Discuss:
What was your favorite new PS4 title announced at Gamescom? Since it was a European conference, should it be 'favourite'? Hash it out in the comments.