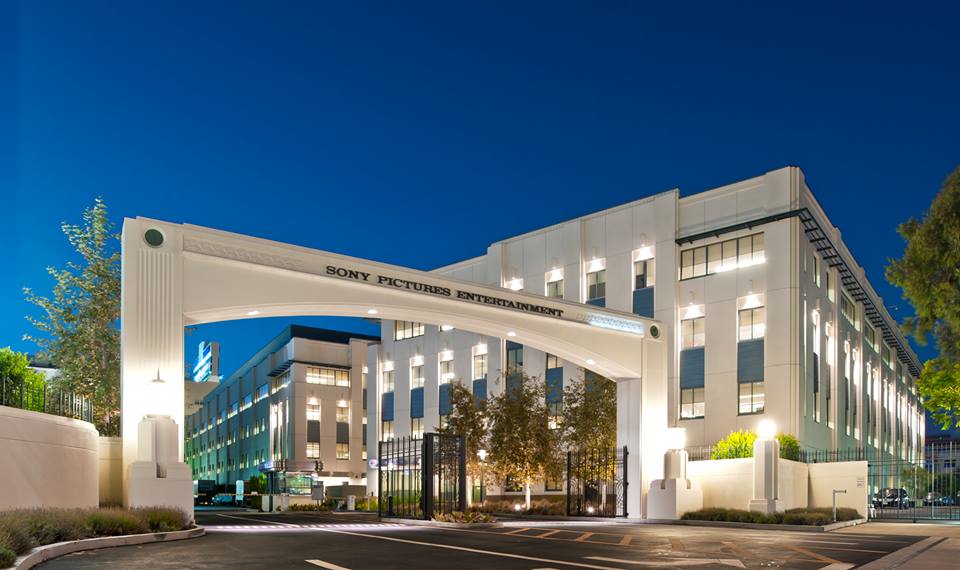 Hollywood star George Clooney intervened in billionaire investor Dan Loeb's challenge to Sony which called for the company to sell a large stake in 'underperforming' units such as Sony Pictures. Clooney rejected the hedge fund owner Dan Loeb as a "carpetbagger" who does "not create jobs".The dispute began when investor Dan Loeb first proposed that up to a 20% stake in Sony's entertainment division should be sold to fund the elctronics division. The entertainment division includes the music, TV and film units. Loeb singled out Sony Pictures however, highlighting White House Down and After Earth as having failed to wow the domestic audience and indicated fiscal drag on the overall firm. His campaign to sell has been running for months inside Sony and surfaced in June in a letter to the Japanese firm. Mr. Loeb's hedge-fund Third Point is the single largest investor in Sony with a 7% share. Sony CEO Kaz Hirai responded by telling investors at an AGM that he would "carefully consider the offer," likely a bid to show an open-minded management that responds to investor input. Sony's board of directors later unified in deciding to reject Loeb's call, citing a 'rise in demand for content' and 'synergies in owning these units together'. Hirai announced:
Sony's board of directors has unanimously concluded that continuing to own 100 percent of our entertainment business is the best path forward and is integral to Sony's strategy.
The effects of Loeb's proposal seem to have spread to Hollywood since superstar George Clooney expressed his outrage in an exclusive interview with the entertainment website Deadline Hollywood. Clooney told his side of the story from inside the Sony's film-making business, being the director and star in the new motion picture The Monuments Men in conjunction with Sony's Columbia Pictures and Twentieth Century Fox. The actor said that the investor has been "creating a climate of fear" where new questions get asked about the level of profitability needed to avoid getting snubbed in future and that 'independent films would suffer'.
I've been reading a lot about Daniel Loeb, a hedge fund guy who describes himself as an activist but who knows nothing about our business, and he is looking to take scalps at Sony because two movies in a row underperformed?
The charismatic star pointed out that Loeb conveniently overlooked how successful White House Down and After Earth performed internationally, thus balancing a softer domestic reception. Further still, there was no acknowledgement of the billion dollar hit Skyfall, Django Unchained, or Zero Dark Thirty, he pointed out.
"How any hedge fund guy can call for responsibility is beyond me, because if you look at those guys, there is no conscience at work."
The proposal for selling a large stake of the entertainment division may have angered some but it wasn't overwhelmingly negative about Sony's performance. Regarding CEO Kaz Hirai he said that he "deserves plaudits for the green shoots increasingly visible in electronics" and he praised the gaming, mobile and imaging units saying "…it is true that Sony has excellent products, such as the PlayStation, Xperia smartphones, and mirror-less cameras…".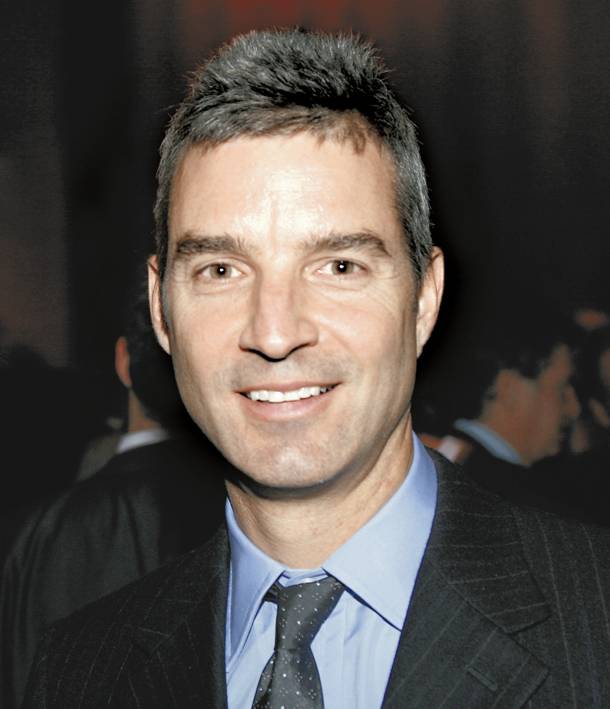 This compares very favorably with his attack on Yahoo's management as living in "an illogical Alice-in-Wonderland world." Loeb hand-delivered the letter to the company, showing an awareness of cultural differences, and framed it, indicating a suggestion rather than a demand.

There can be positive effects to this situation for Sony too. Loeb is unlikely to be the only investor observing Sony's entertainment performance and he could be voicing the concerns of others too. In the open, Sony gets the chance to address these questions decisively and gain in the public eye as result. Management needs to be seen as flexible and adaptable in changing times. The market is getting tired of companies not willing to react to change (Blackberry, Nokia, Microsoft, HTC) and some of these companies may not survive. The effort made internally to rise to the challenge of displaying that the company has chosen the correct strategies could translate to even better upcoming quarterly results.
Discuss:
Do you agree with investor Dan Loeb that Sony should sell some of its entertainment division to fund other areas?