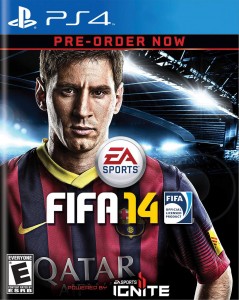 Gamers in Europe got excited when they found out at Gamescom in Germany that they would get FIFA 14 free with Xbox One pre-orders, but are now disappointed by a clarification from Microsoft that this would involve launch day console packages only. Sony Computer Entertainment Europe vice president Jim Ryan calls the pre-order promotion '…a bit odd.'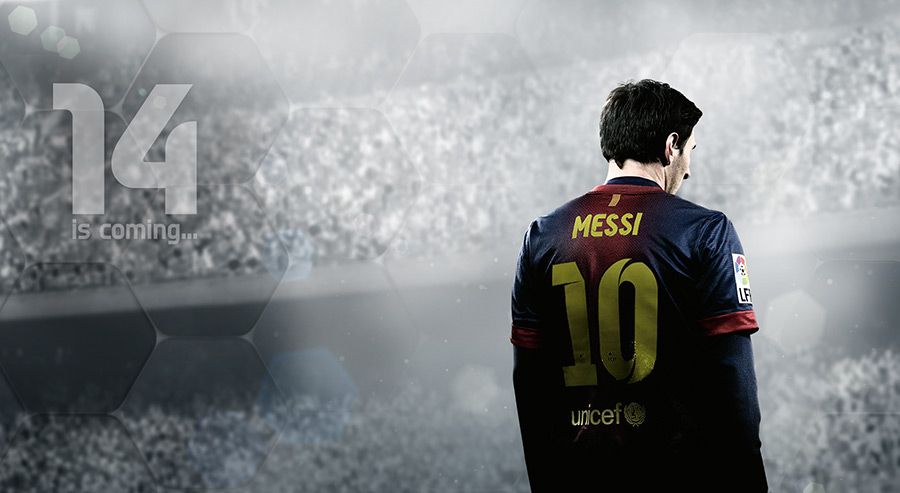 The current title in the series, EA's FIFA 13 is already Europe's best-selling game on all formats ending to June 2013, with over 1.8 millions sales, excluding digital editions. But adding free games to boost a new console didn't seem to faze Sony, ahead of the PS4's November 15 US / 29 Europe launch. In an interview with the UK's Gamespot, Sony UK and Ireland Computer Entertainment Managing Chief Fergal Gara said:
We are not seeking to accelerate our preorders any further, to be honest. [PS4 preorders] are breathtakingly high as they are right now.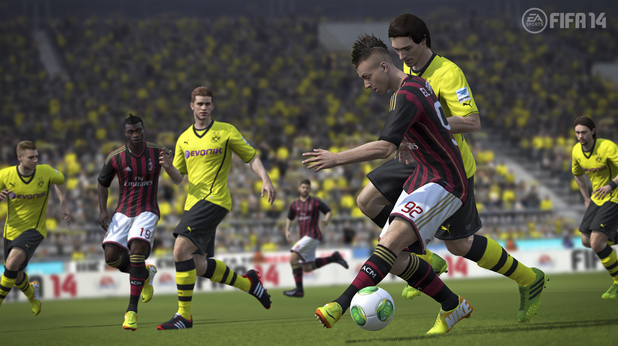 PlayStation fans wondered whether the PS4 would see anything similar, though this was dispelled by Sony Computer Entertainment Europe's (SCEE) Executive Vice President and co-chief operating officer, Jim Ryan when he described the free FIFA offer as "…a bit odd."
Our problem… we've actually had to turn off the day one pre-orders and now we're onto day two. So why would we go out and add something? Giving away stuff on day one of a new platform launch, in my mind it's kind of odd.
Ryan may have been too polite to say so, but to gamers this could mean that Microsoft is doing anything that it can to boost lagging Xbox One pre-orders, especially if Gamestop's pre-orders are much of an indicator with the PS4 beating Xbox 180 at 2:1.
Discuss:
Is a free game incentive like FIFA 14 enough to pre-order the Xbox One over the PS4 or vice versa?