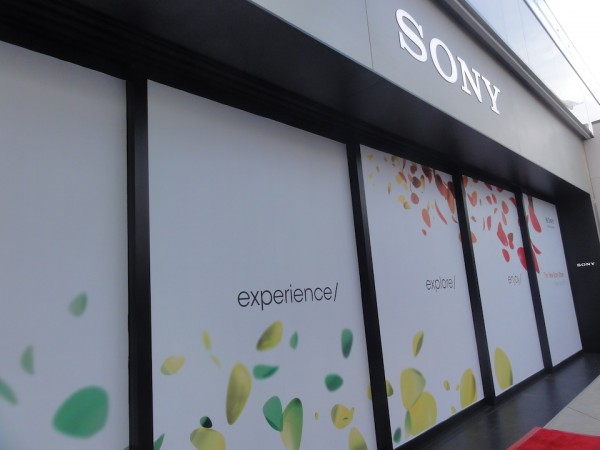 And the heads keep on rolling at Sony. After the company decided to close down its VAIO division, resulting in a massive loss for the year for the troubled electronic division, news spread in the last 24 hours of Sony employees who were suddenly left without a job. In the near future, Sony plans to cut 5,000 global jobs with 1,000 of those coming from the US. The worst hit part of Sony will be their San Diego division, which will lose 500 employees. This all came at the awkward time where Santa Monica Studios, one of the premier and most prestigious PlayStation game studios is also firing 50 employees and cancelling a high profile, internal project. With all of this news manifesting itself in a day's time, Sony has also come to announce that will be closing the majority of their retail stores in the US.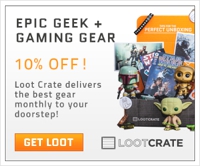 According to Sony, the company will close 20 of their retail outlets, leaving only 11 stores standing. Mike Fasulo, President and COO of Sony Electronics:
While these moves were extremely tough, they were absolutely necessary to position us in the best possible place for future growth. I am entirely confident in our ability to turn the business around, in achieving our preferred future, and continue building on our flawless commitment to customer loyalty through the complete entertainment experience only Sony can offer.
While the news in some ways isn't a total shock, seeing how a majority of the Sony retail channels I've ever visited have traditionally been empty, it's still another blow to the company's image. Even worse is for the many employees who will now have to seek employment elsewhere. The list of stores that will remain open and those that will be closed is as follows:
11 Sony stores to remain open
| | | |
| --- | --- | --- |
| Mall | Location | |
| Fashion Valley | San Diego, CA | Retail store |
| University Town Center | San Diego, CA | Retail store |
| South Coast Plaza | Costa Mesa, CA | Retail store |
| Stanford | Palo Alto, CA | Retail store |
| NY Flagship, Sony Plaza | New York, NY | Retail store |
| Roosevelt Field | Garden City, NY | Retail store |
| Walt Whitman | Huntington Station, NY | Retail store |
| Mall at Millenia | Orlando, FL | Retail store |
| Aventura | Aventura, FL | Retail store |
| Houston Galleria | Houston, TX | Retail store |
| The Americana at Brand | Glendale, CA | Retail store |
*Sony retail store on SPE lot will remain open
Closing – 20 stores
Tysons, VA
University Village, WA
Galleria Dallas, TX
Forum Shops, NV
Pentagon, VA
Boca Raton, FL
Menlo Park, NJ
Las Americas, CA
Camarillo, CA
Aurora, IL
Gilroy, CA
Wrentham, MA
Pleasant Prairie, WI
San Marcos, TX
Cherry Creek, CO
Dolphin, FL
Century City, CA
Valley Fair, CA
Comcast, PA
Central Valley, N.Y. (Woodbury Common Outlets)
While Apple has seen great success with their retail channels as they become the highest grossing outlets in the planet by square footage, Sony has struggled to draw much attention to their channels. In early 2011, Sony launched a new retail initiative with a completely redesigned experience that was designed to help the company get back into the highly competitive retail environment. We went along with Mike Fasulo for the launch. Microsoft has also attempted to compete with Apple in the retail space and their success has been marginal at best. Despite that, Microsoft, unlike Sony commands a huge war chest and is able to sustain short term losses for a long term vision.
We're once again truly saddened by the loss of jobs and negative effects on lives that these events tend to bring with them and wish those employees who are affected by this the best in this hard time.
Discuss:
Are you shocked that Sony is closing so many of its retail channels?