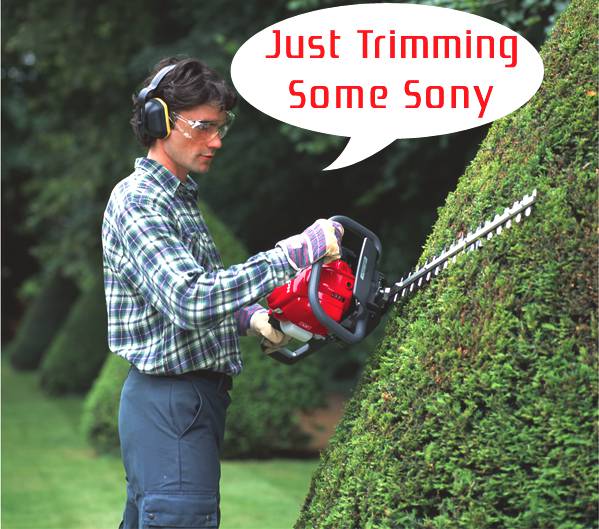 Please forgive the optimism. As you can imagine at a site like Sony Rumors, we want to see the best for the corporation. It's been painstaking watching so many successes for the Japanese corporation while losses are still reported. That's why it's so exciting to see the rise of the man within Sony who is considered to be the one responsible for trimming excess, removing what's no longer needed and, if the truth be told, probably did a lot to balance the figures behind the scenes that we don't know about. He's understood to be the CEOs right hand man and has been on a fast-track up the ladder since he moved from Sony's internet provider subsidiary to more central positions such as Representative Director of Sony Bank Inc back in 2002. Lest we forget that the financial services segment is today turning Sony's healthiest profit.
We'll make this a year of biting the bullet on restructuring
Who is this man who investors are banking on steering the Sony ship to profit?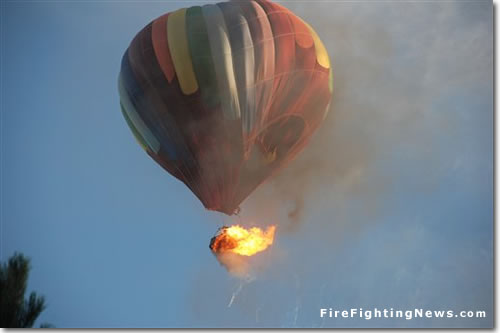 The Situation Room
Is the situation that bad? We know that despite a 6m jump in Xperia smartphone sales in the past year, a rush past 7m PS4 units well-ahead of the full-year target that Sony Corp. as a whole posted a loss for 2013 – and expects to do so for 2014 too. Why oh why?
If there are some very strong and successful segments, then there are some other segments not only underperforming but weighing down the others, right? Yes, a closer look at Sony's full year figures for 2013 showed that Devices and Home Entertainment (not movies, that's in Pictures or music which is in…Music) are chewing on profit as well as the now notorious PC and TV businesses being responsible for taking air out of the Sony balloon. Finally, the reported loss for the 2013 year is the fourth annual loss in five years.
We watched curiously with the exit of Masaru Kato from the CFO position as it didn't look good ahead of the full-year results. Despite the dim financial reports, no one on the inside is believed to be pointing the finger at the 31-year Sony veteran.
Enter: Hedgetrimmer (Kenichiro Yoshida)

Yoshida (view: key internal appointments) has been officially the new Central Finance Officer since April 1st and while his previous position of Chief Strategy Officer will be retired, his function in that role is expected to be continued in his new position. So now combine 'strategic thinker' with 'determined hedgetrimmer'. This is the man who is thought to be behind the cuts designed to slim down Sony Corp. to its more essential – and more profitable – functions that has kept the ship going in recent years.
The fact is that with more losses predicted, he has no time to lose. We've seen Sony liquidating assets, particularly buildings. What's next? Are other under-performing businesses in the line of fire? Something is coming. Even the CEO has warned:
We must acknowledge that our steps to take action had come much too slowly. We are going to fully complete our structural reforms. That Sony spirit remains part of our unchanging DNA. But we must not be afraid to change what needs to be changed.
Check out Sony's full 2013 results and profit-making plans to 2015.
(Via Reuters) Image credit: t0msk
Discuss:
What is the 'hedgetrimmer' going to do? What would you change?