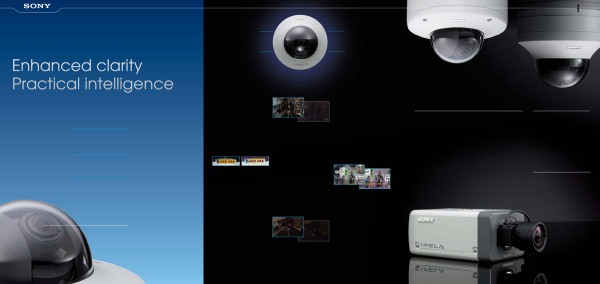 Privacy is one of the hottest topics of 2016, and Apple CEO Tim Cook just lit a match under the debate with his strong response to the government's court order to allow for a backdoor into iPhones around the world. His answer? A resounding "No way." This debate is just getting started, so tell us. Where do you stand? Let us know in our poll after the jump.
P.S. – Want to know more of what this is all about before you give your answer? We wrote about Apple's Strong Stance on Privacy and Why Sony Must Follow.

Discuss:
What was your answer and why?