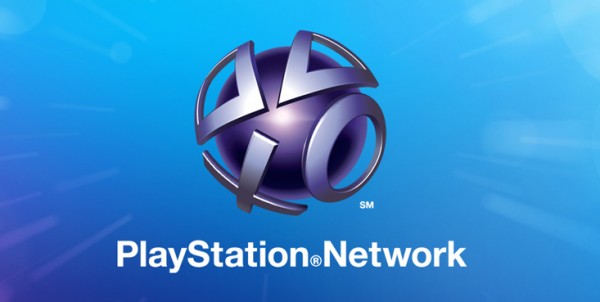 It's been five years since a major hack took down PlayStation Network for over a month and two years since the massive Sony Pictures hack and Sony is now finally getting ready for two-step authentication.
In order to further safeguard our users and their accounts, we are preparing to offer a 2-step verification feature
Samit Sarkar writing for Polygon:
The spokesperson did not offer a time frame at this point, saying only that "more details will be shared at a later date." Sony updated the PS3's firmware to version 4.80 yesterday, and users noticed that if they entered incorrect login information, the system mentioned two-step verification — which isn't currently available on PlayStation Network accounts. Those accounts are used on PlayStation 4, PlayStation 3, PlayStation Vita, the web, the PlayStation mobile app and the PlayStation Portable.
It's crazy that after having gone through so much, Sony is now just getting around to this. I'm not going to pretend that this form of authentication system is easy to enable but there is also no excuse for it to have taken so long. There isn't a single account that I have which offers two-factor authentication that I don't take advantage of. For comparison, Microsoft has had this for Xbox since 2013. For those unaware of how such a system works:
Once you sign in with your correct username and password, you must also type in the second code in order to complete the login process. Two-step verification is much more secure than a password alone, since it means that a hacker would also need your phone — a device that is in your possession — in order to access your account.
I hope this is something that Sony plans to incorporate company-wide, including new services like Ultra. As PlayStation moves more and more to the cloud with services like PS Vue and PlayStation Now, consumers needs to feel confident that their data is secure with Sony. With their checkered past, I hope Sony starts to take a more forward thinking and bold approach like Apple has for its customers.
Discuss:
Do you use two-step authentication on your other accounts?
[Via Polygon]