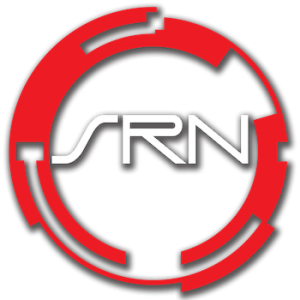 Hey everyone! You may notice over the next few weekends that our site design is going to look different than what you are currently accustomed to. While Monday through Thursday we will maintain the theme that you have come to know, we are trying something new on the weekends. The themes you will see are not indicative of a specific design, but rather us testing different layouts, backend infrastructure, and visual philosophies. We hope that over these next few weekends you will continue to use SRN as you normally would, and share any feedback you might have for us in regards to the designs.
A few things we'd love to know more about:
What did you like about the previous SRN design?
What did you dislike about it?
What types of features would you like to see come to SRN?
What are some of your other favorite websites, in terms of design/functionality?
We are excited to go on this journey with you and we can't wait to hear your feedback!
Update from Sohrab:
Please don't mind how weirdly some of the sidebar items like Facebook and Instagram look at the bottom. Nor mind how the articles display two pictures as that's all due to this current designs layout which will change.