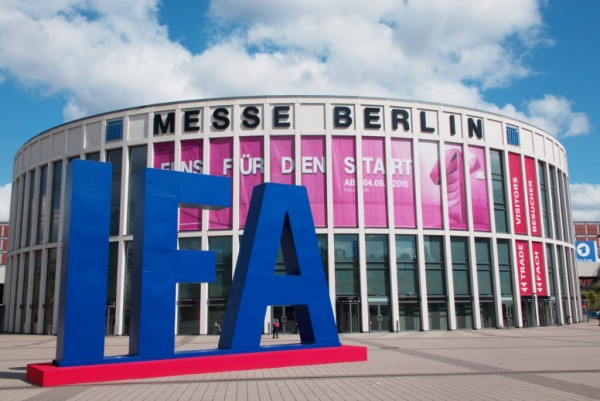 Come this September, Sony will once again be taking the stage in Berlin to unveil their latest strategy and mobile products. In years before, IFA has been the launching ground for the SmartWatch 3 and flagship Xperia Z5. Will we see similar product announcements this year as well? Many are certainly hoping so.
As for the keynote, Sony has set aside September 1st at 1:00pm CEST or 4AM PST which is either going to mean a very early morning for me or extremely late night. Don't be surprised if between now and then, we see a few more leaks like the Xperia F8331.
No word yet if there will be a livestream of the event or not.
Discuss:
If a livestream is provided, will you be tuning in?