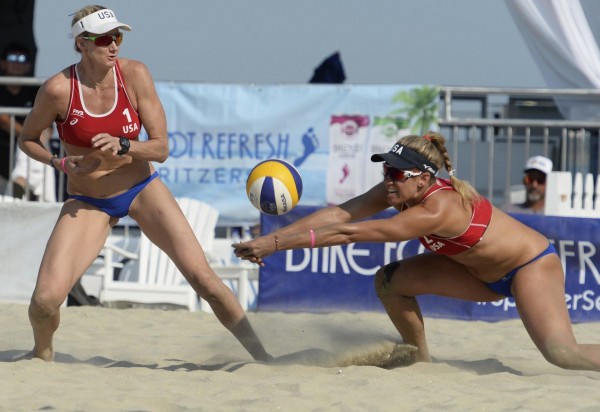 Some news for those of you with a 4K TV. Over the weekend, DirecTV aired the World Series of Volleyball in 4K. Though the event has already passed, reruns of it will be airing on their dedicated 4K channel (106). As I've touched upon in a few different pieces, finding 4K content can be especially hard so it's nice to see some kind of timely content on air.
Of course first, you have to be willing to use satellite TV and switch providers if you're not already on DirecTV. As somebody who too often still gets channels in 720p from Time Warner Cable, I have a feeling that they're going to be one of the best sources for 4K content for some time to come.
Unfortunately, as one would expect, getting a 4K package is more costly and cumbersome.
To watch the tournament in 4K on DIRECTV, a DIRECTV subscriber will have to buy a compatible 4K TV. Then, you will need a subscription to one of DIRECTV's two most expensive programming plans — the Ultimate or Premier. (For existing subscribers, the Ultimate package starts at $91.99 a month while the Premier plan starts at $144.99 at month.)

Lastly, you will need a Genie HR54 HD DVR, and installation of that set-top by a DIRECTV technician, which will cost at least another $50.
Let's just hope that the stream that DirecTV does offer isn't compressed to all hell.
Discuss:
What's your preferred method of consuming 4K content?
[Via TV Predictions]