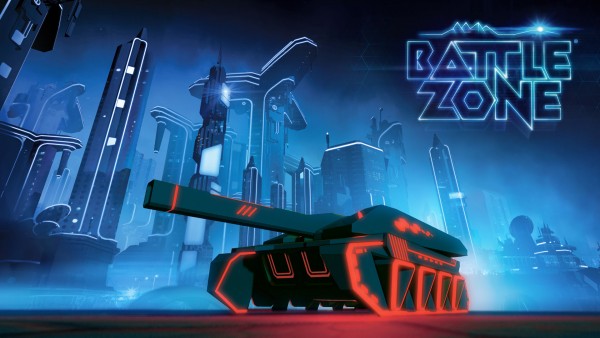 Are you hyped about the launch of PlayStation VR? If not, according to WSJ, you should be. One of the biggest problems new consoles face when they launch is a drought of games. Sure there might be a handful of titles upon release but it usually takes months before additional big titles launch. Seeing that PS VR is built on top of PS4 and has been in the public eye for some time, developers haven't had the constraints they normally face like secrecy and limited time with the console. As this point, most of the devs involved have spent at least a few years with PS4 hardware so instead of learning something entirely new, they need to 'simply' build on top of it.
To that end, gamers should be pleased to know that PlayStation VR launch titles will include the likes of Battlezone, Batman: Arkham VR, Eve: Valkyrie, and Rez Infinite on day one with more on the way during November and December.
PlayStation VR Launch Titles
100ft Robot Golf
Ace Banana
Batman: Arkham VR
Battlezone
Bound
Driveclub VR
EVE: Gunjack
EVE: Valkyrie
Harmonix Music VR
Hatsune Miku: Project DIVA X
Headmaster
Here They Lie
Hustle Kings VR
Job Simulator
Keep Talking and Nobody Explodes
Loading Human
Super Stardust Ultra VR
PlayStation VR Worlds
Rez Infinite
RIGS Mechanized Combat League
Rise of the Tomb Raider: Blood Ties
SUPERHYPERCUBE
The Assembly
The Playroom VR
Thumper
Tumble VR
Until Dawn: Rush of Blood
Volume: Coda
Wayward Sky
World War Toons
Discuss:
What do you think about the PlayStation VR launch titles?