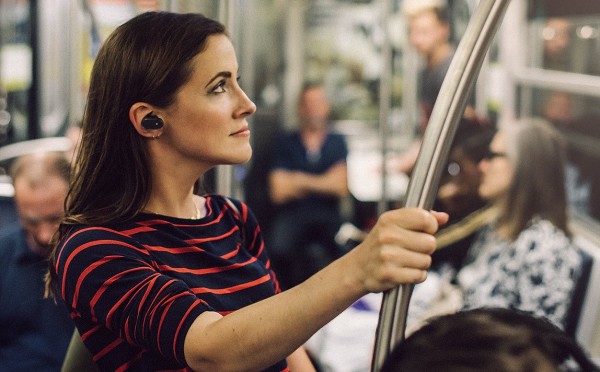 Earlier this month, Sony announced pricing for the Xperia Ear in Japan at 19,880 Yen (£150, €170, $190), and its European pricing falls right in line at £179 in the UK and €199 across mainland Europe. Unless priced dramatically lower, I've already written why Apple's AirPods are going to give the Xperia Ear a lot of trouble and the pricing revealed for Europe only further reaffirms my beliefs.
In short, by the time Xperia Ear arrives (November 13th in Europe), Apple AirPods will have already been on the market for a few weeks with more features, a lower price point, and proper marketing. As for availability and purchasing points, Apple has their popular online store, iOS store app, hundreds of brick and mortar stores, and thousands of retail partners. The Xperia Ear, on the other hand, will launch through the Xperia store – whatever the hell that is.
Well okay, I do know what that is – it's Sony's online portal – but I'm not sure why Sony is leaning on the Xperia branding to promote it versus just guiding people to their general online portal. Last I checked, the Sony name invokes a lot more loyalty and recognition than Xperia. To make things better though, Sony is sweetening the pot by giving a a £45/€50 voucher towards the purchase of an Xperia phone.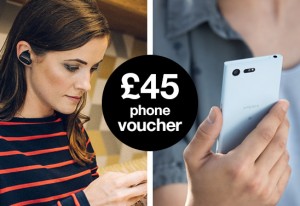 So in case you're in the market for a phone and voice assistant in your ear, this could be a good deal for you. For everybody else, they'll have to spend an additional €400-€700 to get €50 off. At least the voucher doesn't expire till January 14th?
Discuss:
Do you find the voucher enticing or is it a fairly useless one?