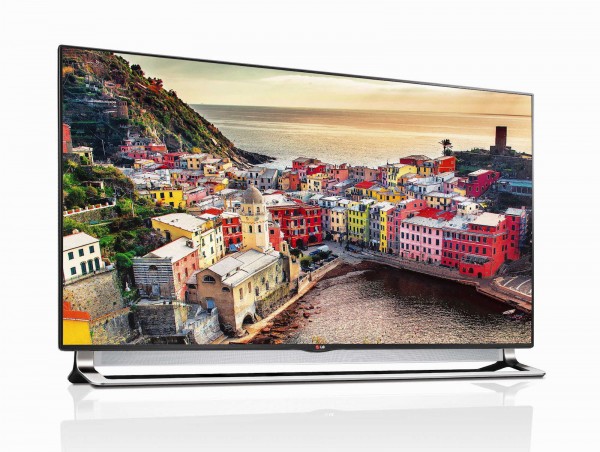 PS4 Pro is off to a good start with universal praise from developers, reviewers, and consumers but not everything has been smooth sailing for the powerful new addition. John Archer writing for Forbes:
While the PS4 Pro appears to have enjoyed brisk sales since its launch last week, as I reported at the weekend it's also been plagued by widespread complaints about its inability to connect properly with 4K and HDR-capable TVs from a variety of TV brands.

Speculation has been rife about the causes of the problems, and the problems themselves are varied, ranging from not getting any picture at all to the console not recognizing that specific TV models can support 4K and/or HDR video.
This isn't the first time we've seen such a problem pop up for Sony with some 2016 Vizio TVs experiencing a green tint when connected to PS4. In that case, Vizio issued a firmware update for their TVs which seems to have solved the issue, and it appears that we'll see something similar from LG.
LG will provide a solution via a software upgrade at the end of November.
Details are obviously scarce but I'm not surprised that LG didn't break down the exact reasoning behind the issue and that in a weeks time, we'll just see a firmware update released that will fix the problem PS4 owners are experiencing. Some had wondered if the problems popping up had been caused by PS4 Pro but as Archer continues:
LG's response also appears to back up PlayStation's claims that blame for the connection issues lies at the door of the TV manufacturers, not the PS4 Pro.
Though of little solace to those experiencing problems between PS4 Pro and LG TVs, it is nice to know that the problem doesn't appear to be from Sony. Still, Archer notes:
I can't help but wonder if PlayStation did as much testing of its new console with different TV models as it perhaps should have done.
Though another way of looking at it is asking how much cheating TV manufacturers have done on their hardware because they didn't think anybody would actually be pushing 4K to their TVs in any other way outside of the built-in apps. In short, might they be the ones who didn't properly account for how external 4K-driven products would affect their TVs?